Application Security , Critical Infrastructure Security , DevSecOps
Security at the Speed of DevOps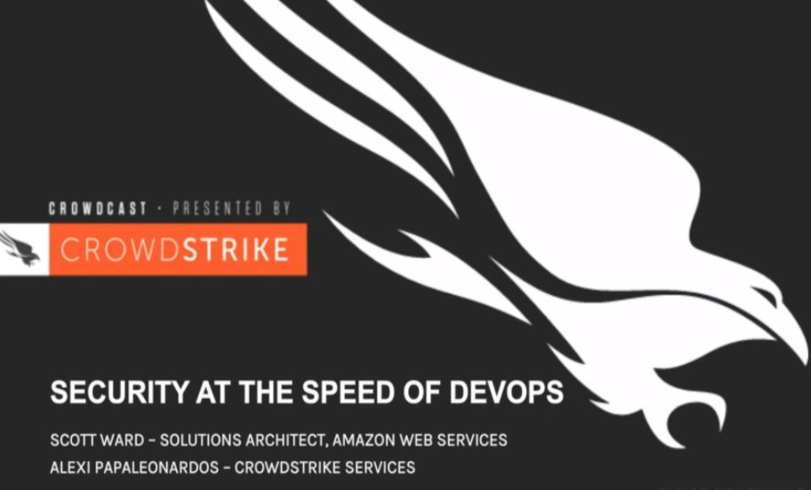 CrowdStrike® Falcon Discover™ on Amazon Web Services (AWS) helps you ramp up to the speed of DevOps, delivering advance endpoint protection through automated real-time protection, visibility and control, and more.
Watch this on-demand webinar. You'll see how CrowdStrike Falcon Discover can help your security analysts implement more effective triage and response actions; set up strong baseline security policies for your team; and more. Along with these topics, the webinar covers:
Learning about the shared responsibility model: Find out more about how this model helps everyone stay more secure and what steps you should take.
Learning best practices for CrowdStrike Falcon Discover: Choose the right baseline configuration and environmental guidelines for your team.