2019 Bengaluru Fraud & Breach Summit , Events , Governance & Risk Management
Securing Your Digital Transformation with Little Disruption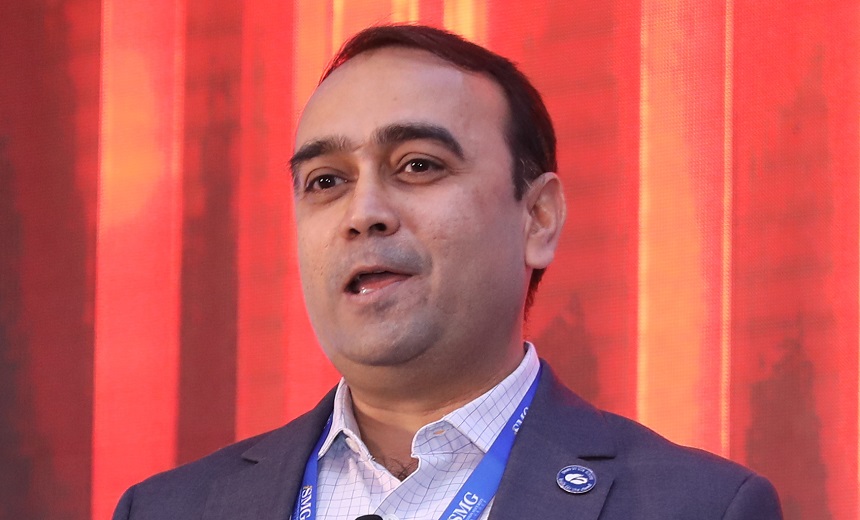 Digital transformation is the catalyst behind one of the largest technology shifts in our history. Every business wants better business agility, a competitive edge and cost savings.
To enable such a transformation, IT leaders have adopted SaaS applications and public cloud services, which help ensure scalability of IT infrastructure while improving the user experience. At least that's what they thought.But security often slows down these cloud initiatives or drives them to a firm halt. That's because legacy "castle and moat" security strategies were not built for a cloud-first world and require security appliances that add unnecessary complexity and management costs. They lack scalability and place users on the corporate network, leading to an increased attack surface.
This session offers insights on how enterprises are using the world's largest security platform built for the cloud to accelerate transformation.
Key topics include:
How app transformation leads to network and security transformation;
Why network security will slow transformation and must be rethought;
How the internet has become the new corporate network;
The benefits of leveraging a platform born in the cloud, for the cloud.