Geo Focus: Asia , Geo-Specific
Securing Transactions Against Fraud Through Artificial Intelligence and Machine Learning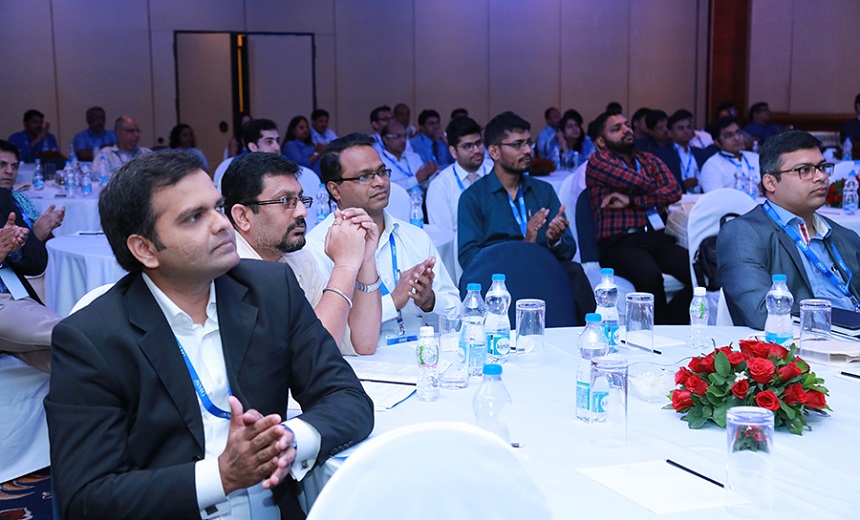 How can a cognitive/deep-learning system be designed that constantly teaches itself about evolving trends and anomalies, based on the tremendous amount of data available to enterprises today?
The goal is to use artificial intelligence and machine learning to reduce dependence on human insight and intervention, steadily automating the process of detecting a wider gamut of emerging fraud and correlating across all data and intelligence available while simultaneously reducing operator error and time to action. This session will describe what it takes to design such a system that is sustainable, reliable and scalable. It will address:
What practitioners need to know about machine learning;
How to draft the correct roadmap and expectations;
What technologies are playing key roles.