Securing the Remote Workforce: A Systematic Approach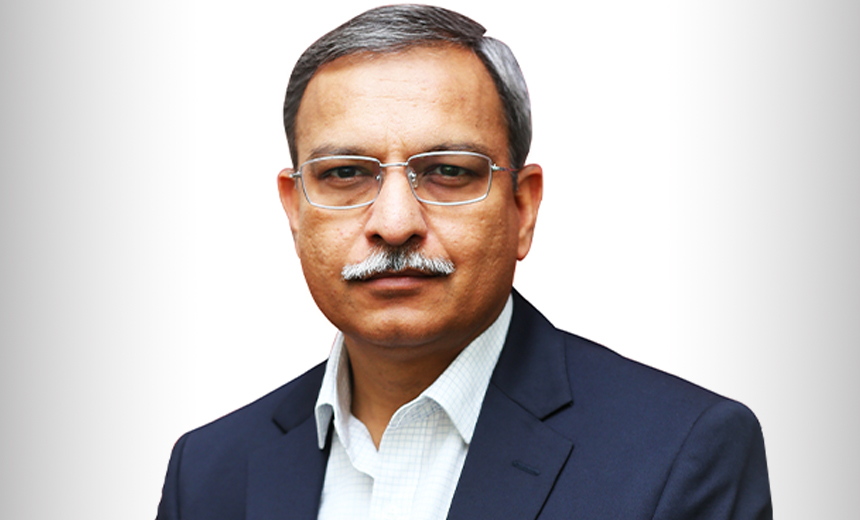 The COVID-19 pandemic has led to a shift to a remote workforce, speeding adoption of mobile and cloud technologies. Ensuring securing for a workforce that uses a mix of corporate-owned and personal devices to access cloud-based applications and services from outside corporate networks is proving challenging.
See Also: New Approaches to Solving the Cybersecurity Talent Shortage
In this new environment, enterprises need to take a systematic approach to security. This session discusses:
The risks arising from the remote workforce;
How to balance security and privacy in the new environment;
How to mitigate third-party risks and enhance monitoring capabilities.