Securing the "New Tomorrow" in Financial Services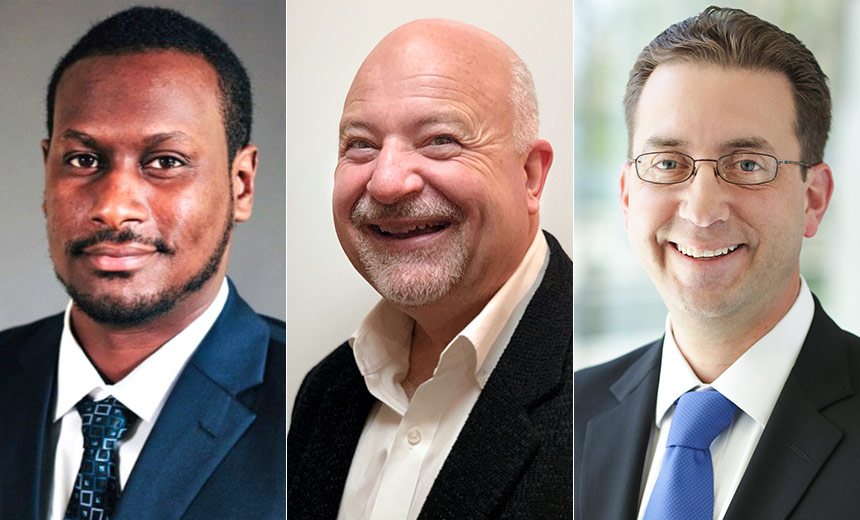 AS we begin 2021, many financial services companies are turning their attention to planning for the future - this means adapting to a hybrid workforce and a much greater reliance on cloud for operational efficiencies. While the transition is well underway for many organizations, the journey is fraught with challenges and potential security threats. This session will discuss
See Also: Live Webinar | SolarWinds Breach: If Cyber Companies Can Get Hit, Do You Stand A Chance?
How has the shift to dynamic work and multicloud environments introduced cybersecurity risk?
How has the cloud journey been accelerated? Are you digitally transformed?
What have been the network challenges in enabling the hybrid workforce?
What will be the security model of The New Tomorrow?
Please join Martyn Crew, Gigamon's Solutions Marketing Director, Ahmed Mohamud, VP, Cyber Risk, Morgan Stanley and Stephen Scharf, Managing Director & Global Chief Security Officer, The Depository Trust & Clearing Corporation to discuss some of the issues and options facing the Financial Services industry as we step into The New Tomorrow