Secrets to a Simpler Security Incident Response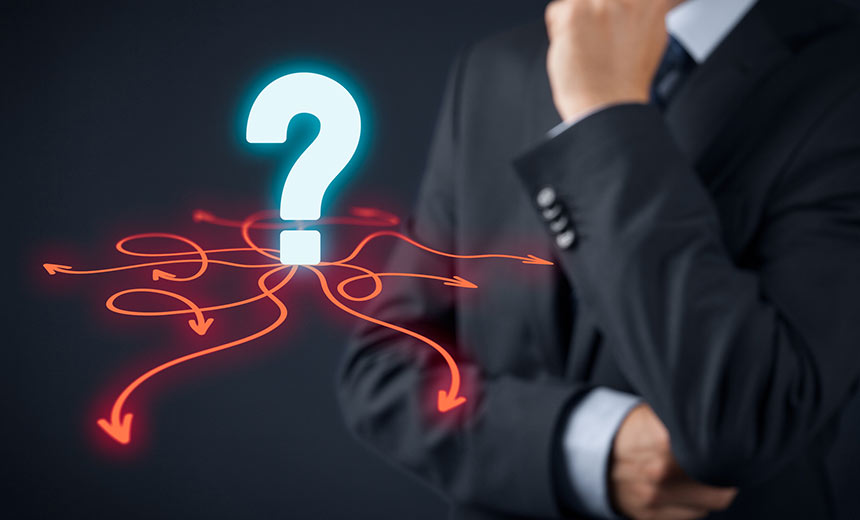 Effective incident response is growing tougher by the day. Threat actors use a cornucopia of methods to break into systems and often employ one attack such as DDoS that distract security analysts from wholesale looting of personal data. Meanwhile, security strategies are hampered by multiple tools and processes that fail to bring visibility into systems, along with an inability to communicate the problems being faced to various stakeholders that would empower an effective, coordinated response.
A Security Incident Response Platform, or SIRP, allows organizations to centralize and consolidate data to put forth a consolidated defense that prevents attacks from doing lasting damage.