2019 NY Fraud Summit , Biometrics , Events
Royal Bank of Scotland Disrupts Fraudsters: A Voice Biometrics Case Study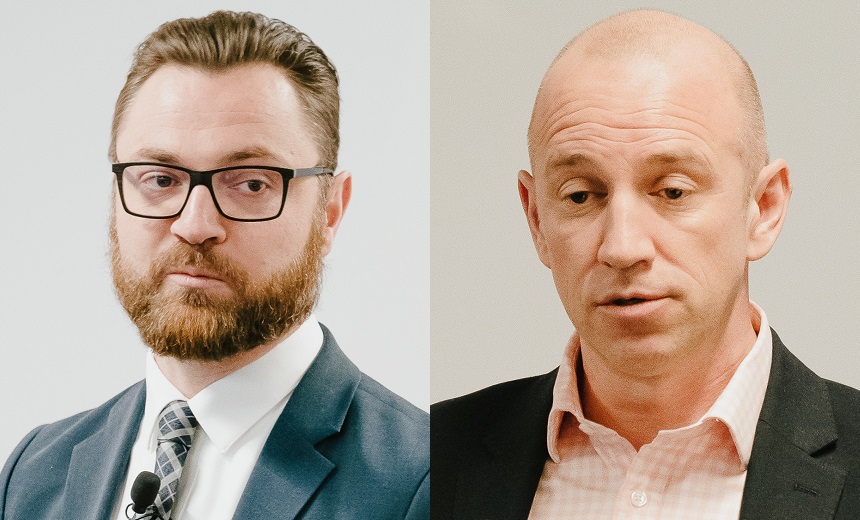 While banks are undergoing digital transformations, one of the ways they communicate is decidedly analog. Because not every customer wants to engage through apps or websites, contact centers still need to answer the phone.
Fraudsters know this too: Armed with personal information, PINs and passwords exposed by data breaches, they're specifically targeting contact centers' voice-based services because they're easier targets than digital channels. They also know that agents trained to be helpful are highly susceptible to social engineering attacks.
Join us as our presenters show how one of the world's largest banks is responding to these challenges. By implementing voice biometrics in the telephony channel, Royal Bank of Scotland has screened more than 18 million inbound calls and produced over 23,000 alerts. About one in every four calls investigated is found to be from a fraudster and, in some cases, RBS has been able to get suspects arrested by providing law enforcement with the information they've collected.