2018 Mumbai Security Summit , Events , Next-Generation Technologies & Secure Development
'Reactive to Proactive': A Look at Cyber Threat Intelligence in Security Programs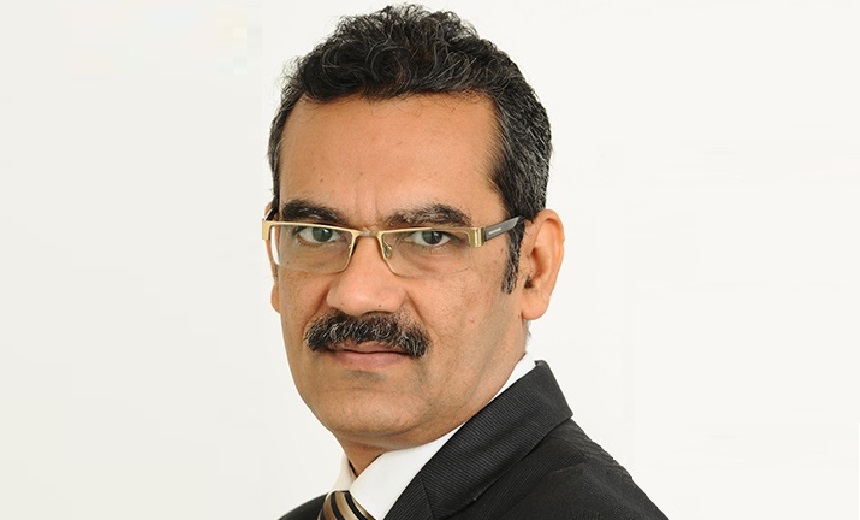 The cybersecurity landscape is morphing at a more rapid pace than ever. Hundreds of sophisticated hacking campaigns and reckless proliferation of sophisticated malware threats over the last few years have left security teams struggling to contain these threats and protect their organizations at a time when the technology landscape is changing.
Cyber threat intelligence is a key risk management enabler, providing the context necessary to inform decisions and actions across the business. Whether related to incident response, monitoring and detection, or governance and policy making, well-structured cyber threat intelligence functions serve stakeholders across the business. They ensure that knowledge of current and anticipated relevant threats is provided in relevant formats.
This presentation discusses a proactive approach to intelligence programs and steps organizations can take to transform security operations to be intelligence-led. It reviews:
Proactive steps to adapt to your risk profile's rate of change;
Issues related to privacy regulations and data governance;
How cyber threat intelligence can provide the necessary context to inform security decisions across an enterprise;
How businesses can transform their security operations to be intelligence-led.