2019 Bengaluru Fraud & Breach Summit , Events , Governance & Risk Management
Discover, Quantify & Remediate Your Cyber Risk From Back Office to Boardroom View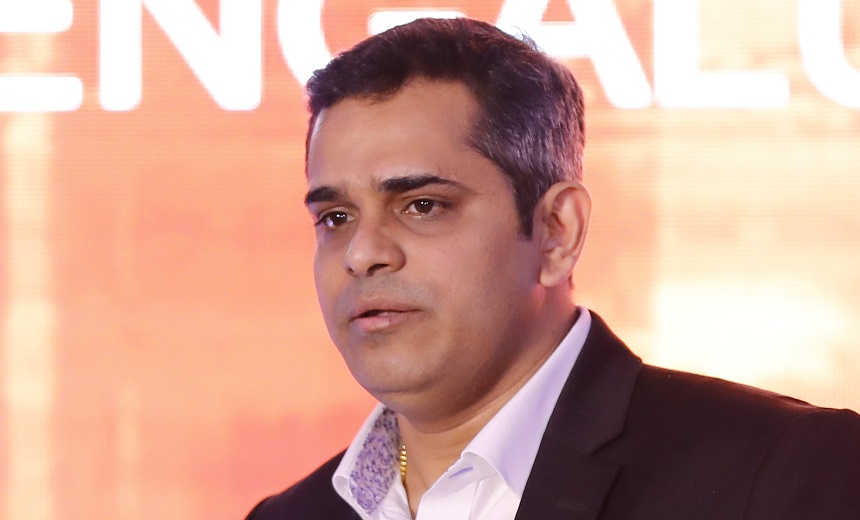 With digitization in full bloom, organizations' IT infrastructures have mushroomed to another level. As a result of new technologies, including IoT and the cloud, the cyberattack surface has spread far beyond laptops or servers in a data center.
But are security strategies evolving to keep up with the changes? How can organizations measure their cybersecurity success? This session addresses these and other important questions.
Our speaker discusses:
The role of "risk score" metrics;
Discovering and quantifying an organization's cybersecurity riskmeasure;
Using metrics to create a cybersecurity report card and prepare a roadmap to reduce cyber risk;
Prioritizing the risks and vulnerabilities that need immediate attention.