Passwordless Authentication: Enhanced Visibility and User Access and Control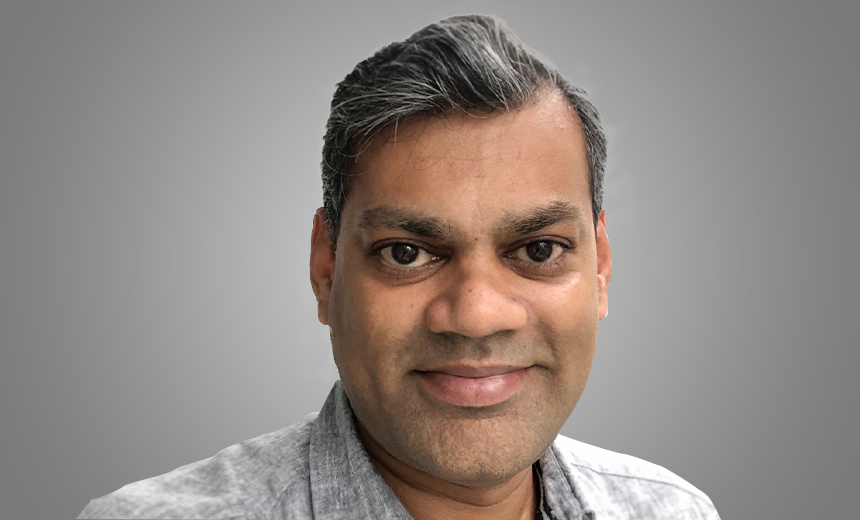 Passwords have been a constant throughout the internet era. As we've moved from desktops to smartphones, from on-premises infrastructure to cloud services, we've all relied on passwords to access and safeguard our data and resources across the applications we use daily.
See Also: Now OnDemand | C-Suite Round-up: Connecting the Dots Between OT and Identity
But in this new digital age where data breaches are rampant, passwords are no longer good enough. Not only are they insecure, but they are also expensive and offer a poor user experience. Is there a better way to protect your applications and prevent account takeover incidents?
The session will discuss:
Enhancing user experience and access control with passwordless authentication;
How passwordless authentication helps in curbing identity theft;
Critical considerations for practitioners as they embark on a passwordless journey.