Account Takeover Fraud , Analytics , Anti-Money Laundering (AML)
OnDemand | Payments Without Borders: Prevent Fraud and Improve the Customer Experience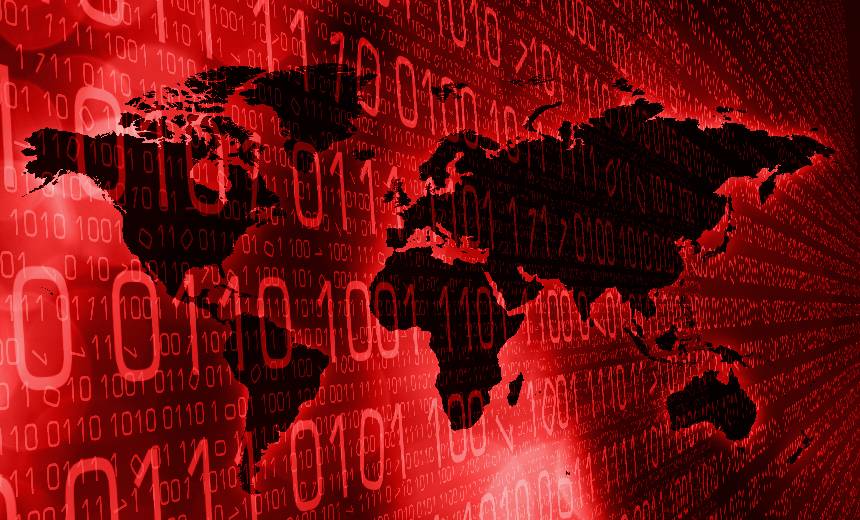 Learn how advanced analytics and machine learning help financial organizations proactively detect and prevent fraudulent payments.
As new payment types proliferate globally, payment and identity fraud is also skyrocketing. In 2021, global card fraud losses hit a staggering $28.58 billion.
To survive and stay competitive, financial institutions must keep pace with leading edge technology and sophisticated fraud.
The good news is analytics provides the most powerful way to transform fraud operations.
This webinar will explore how advanced analytics and machine learning help reduce current losses, detect and prevent emerging fraud, and improve the customer experience.
Machine learning automatically adapts to changes in data.
Alert-management capabilities enhance operational efficiency.
Case management capabilities systematically facilitate investigations.