Geo Focus: The United Kingdom , Geo-Specific
Panel: In the Wake of WannaCry and NotPetya: Creating a Data Security Action Plan that Addresses the Core Elements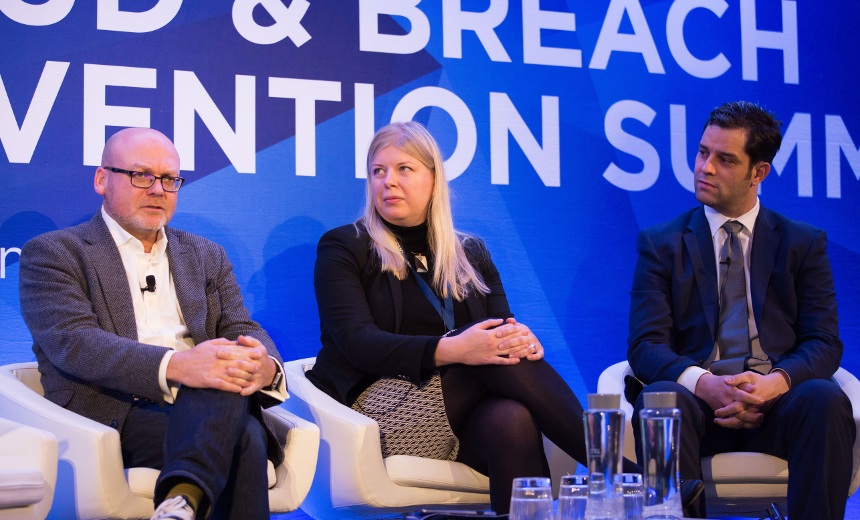 Ransomware attacks, most recently including WannaCry and NotPetya, continue to plague organizations. So, how must CISOs respond? Ransomware attacks - to say nothing of unpatched flaws, SQL injections, CEO fraud or other hacks and schemes - are nothing new. So why did WannaCry and other attacks have such widespread impact, despite being not particularly sophisticated or stealthy? In this session, panelists discuss how security practitioners must adopt a "wartime" plan for the conflicts they do not yet face and develop more effective security action plans.
Experienced CISOs and legal experts:
Provide real-world insights into how to create an effective cybersecurity action plan;
Spell out the core elements of breach prevention, detection and response strategies; and
Identify security technologies that can play an effective role in supporting a so-called "wartime" strategy.