Access Management , Privileged Access Management , Security Operations
Panel Discussion | Evangelising an Enterprise's Approach for the PAM Journey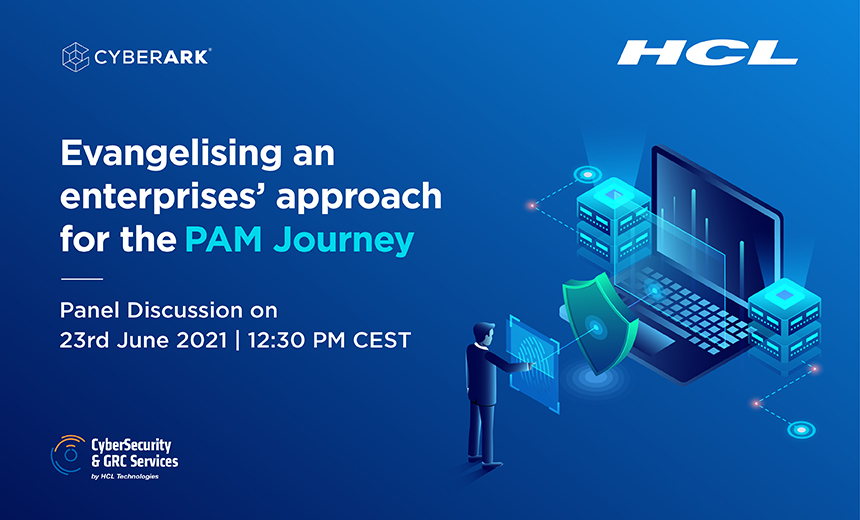 A panel of industry experts bring together the do's and dont's of a Privileged Access Management (PAM) journey. Based on real hands-on experience of PAM implementations and operations from a services perspective, features and functionality from a product perspective and business and compliance requirements from a customer perspective. This panel will share detailed experiences of their respective PAM journeys, across the various phases. We will discuss how PAM has evolved from "protecting the keys to the kingdom," to becoming an integral business enabler; as digital transformation programs demand greater levels of agility across the security postures of organisations.
Participants will gain first-hand insights into real-world PAM implementations and operations, and will benefit in learning;
How to plan and implement a PAM program: potential risks, and risk mitigation strategies;
How to deal with emerging PAM requirements as the organisation evolves;
Current trends and the role of PAM in initiatives such as Zero Trust and the increase in supporting remote workers in a modern environment.