Governance & Risk Management , Network Firewalls, Network Access Control , Next-Generation Technologies & Secure Development
Overcoming Network Security & Compliance Challenges Impacting Healthcare Enterprises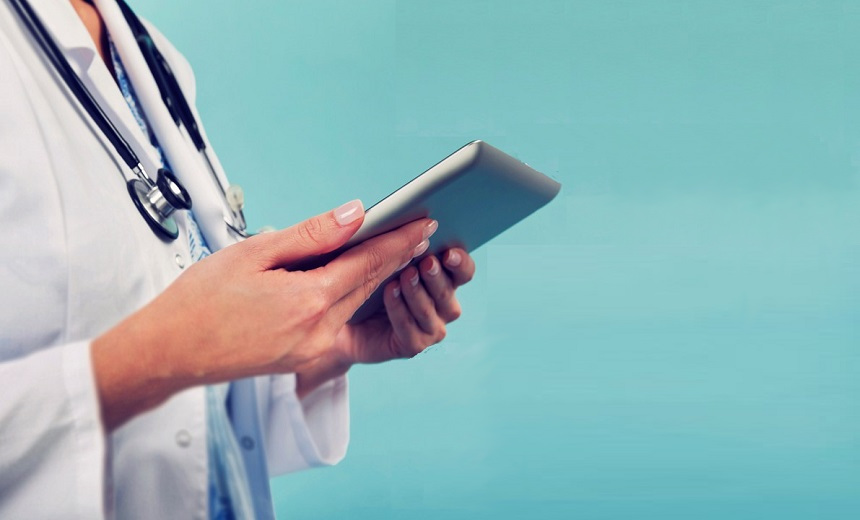 With seemingly adversarial requirements for increased access and providing appropriate security, healthcare IT leaders are facing growing and emergent challenges. Providers, employees, visitors, patients - all want access to more and more information from any device of their choosing.
These market forces present challenges for healthcare IT: how do we provide the access requested (and demanded) while addressing security concerns and achieved compliance with federal regulatory laws such as the Healthcare Insurance Portability and Accountability Act (HIPAA), the Health Information Technology for Economic and Clinical Health (HITECH) Act, the American Recovery and Reinvestment Act and other state and federal laws?
Join us as Larry Allen, Certified Healthcare CSO, presents an overview of his new white paper, which looks deeper into these challenges. The program will then turn to William Chitty, Director of Technology - Partner Enablement, who will present ForeScout CounterACT's solution, which has helped healthcare organizations solve these problems with its ability to deliver complete network visibility control across all devices. We will then welcome Matt Bohall, Sr. Network Security Engineer, Miami Children's Hospital, in a lively discussion about how healthcare organizations are dealing with these challenges on a daily basis.
The scope of this webinar is to discuss the challenges and approaches of how healthcare IT departments can rise to meet the network security challenges, including:
Increased demand for access across mobile & medical devices;
Increased regulatory requirements for achieving compliance;
Increased demands on network infrastructures;
Controlling managed and unmanaged devices.