2018 New York Security Summit , Events , Government
Why Organizations Fail to Implement Proper Security Safeguards & What They Can Do About It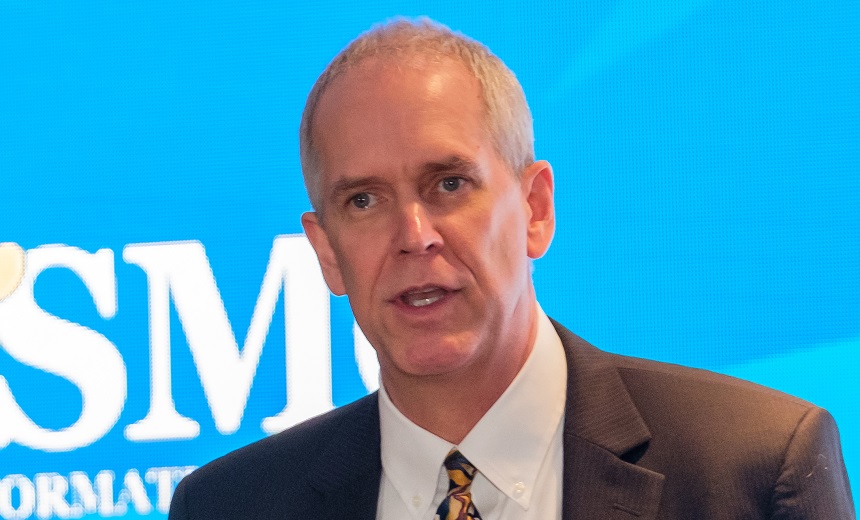 The complexity of information technology and the constantly evolving threat landscape makes implementing appropriate controls and processes to secure information assets a major challenge for most enterprises in and out of government. The number of vulnerabilities organizations face is mindboggling: the National Institute of Standards and Technology vulnerability database tops 82,000, and that doesn't count unknown vulnerabilities.
See Also: Freeing public security and networking talent to do more with automation
For a dozen years, Gregory Wilshusen and his team of auditors and technical specialists at GAO, the investigative arm of Congress, have issued some 200 reports containing nearly 3,500 recommendations on U.S. federal government IT security, and have identified common problems organizations face and the reasons they often fail in securing information technology. In a Q&A with ISMG's Eric Chabrow, Wilshusen will identify the common areas agencies struggle with to secure their IT and prevent breaches, including access controls, identity and authentication management, continuous monitoring, patch implementation and software testing; explain typical reasons organizations fail to take proper actions to secure their organizations' IT; and recommend solutions organization should take to mitigate this problem.