Governance & Risk Management , Operational Technology (OT) , Privacy
OnDemand | Your Roadmap for OT Cybersecurity: 5 Critical Controls for Implementing a Successful Security Posture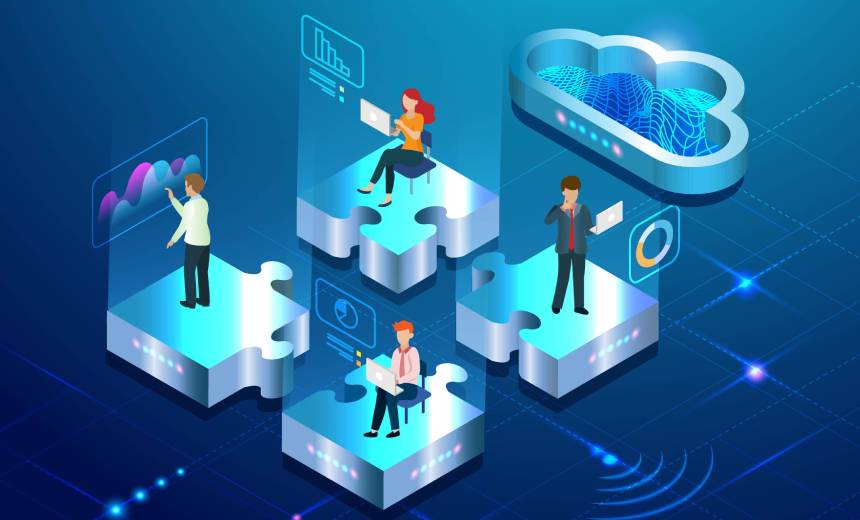 Managing your organizational cybersecurity risk is increasingly challenging, as the cyber threat landscape is always evolving. The stakes are even higher in environments where operational technology is involved.
Operational technology is both the hardware and software that operationalizes the critical industries that play an essential role in our everyday lives. These are the systems that drive electricity, water, manufacturing, transportation, pharmaceuticals, and more. Prior to the connectivity of things, keeping OT assets secure was largely centered around access and system controls within plant environments. These things are still important of course, but the digital transformation of society has played a huge part in how we approach keeping industrial assets secure from ransomware, data breaches, and other cybersecurity attacks that are increasingly common and tremendously impactful.
It's easy to get overwhelmed when you think about the importance of building an OT cybersecurity program, especially if you don't have those resources already in place.
No matter where you are in your journey, if you'd like to learn how to assess your OT cybersecurity maturity and build a roadmap to a sustainable OT cyber program, then this webinar is for you. Join us as we discuss the importance of understanding where you are currently, and what a "bad day" for your organization looks like, and how to build and align the people, processes, and technology in your ICS/OT environment with the 5 critical controls for effective OT cybersecurity.