Cybercrime , Fraud Management & Cybercrime , Fraud Risk Management
OnDemand | Trackers, Pixels & Tags – Who's Exploiting Your Website?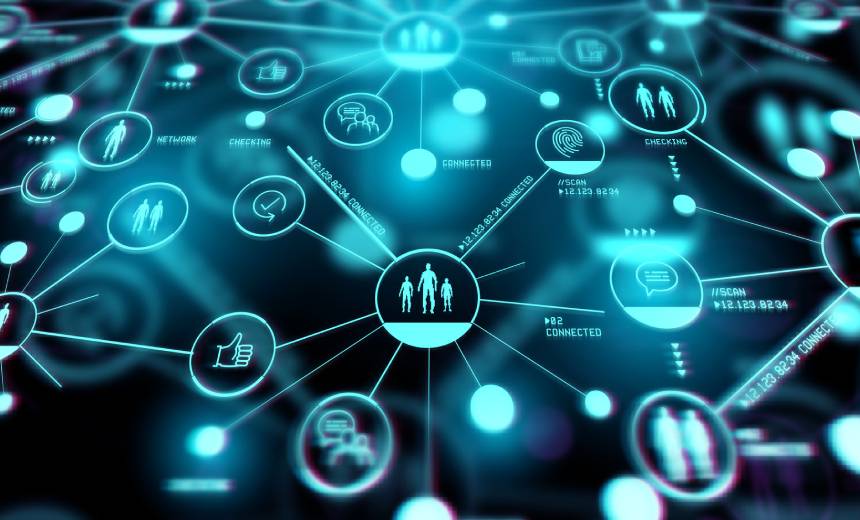 Facebook pixels, Twitter links, advertising cookies– most of these third-party scripts are also trackers that collect customer data and share it with a host of downstream partners. Join us for a deep dive into browser privacy risks and the emerging privacy laws that could wreak havoc with your web ops.
View this webinar to learn:
How to protect their website from third-party risks, and safeguard your company and your customers' privacy;
What's going on with the FTC, the CFPB and recent lawsuits challenging common web tracking practices;
The financial and reputational harm that can arise from popular as well as unauthorized JavaScript functions.