OnDemand: Middle East | Transforming IT Security with SASE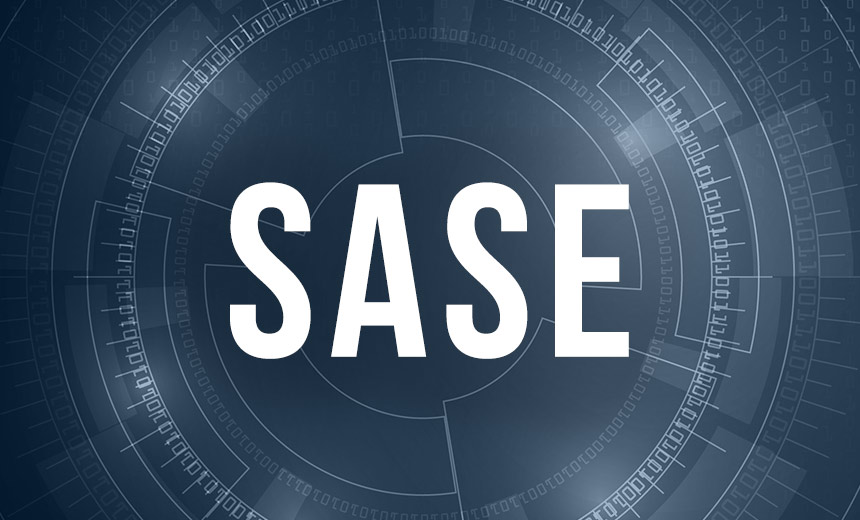 The past few months have seen IT transformation on an unprecedented scale as organisations across the globe change how they do business. With the adoption of cloud-delivered services, SD-WAN has proved that it can deliver improved application performance, reduced costs, and simplified branch operations. But, despite all these benefits, security remains one of the biggest concerns.
How do you secure users accessing the internet or cloud apps, either remotely or at multiple branch offices? What is Secure Access Service Edge (SASE) and how can it deliver multiple security functions from the cloud? How does the quality of threat intelligence you have access to help avoid security blind spots and stop false alerts?
View this webinar with Cisco's Rami Abbas and Anders Piilmann to discover the latest developments in security networking, understand the key challenges and learn how to setup your business for success today and in the future.
Key takeaways:
What is SASE and why are we seeing a rapid rise in companies shifting to SASE?
How will the business challenges that companies have experienced recently adapt the roadmap for an organisation in 2022?
How securing SD-WAN with Cisco Umbrella can simplify your cloud security strategy