3rd Party Risk Management , Attack Surface Management , Governance & Risk Management
OnDemand : Learn the ABCs to the 3 V's of Asset Management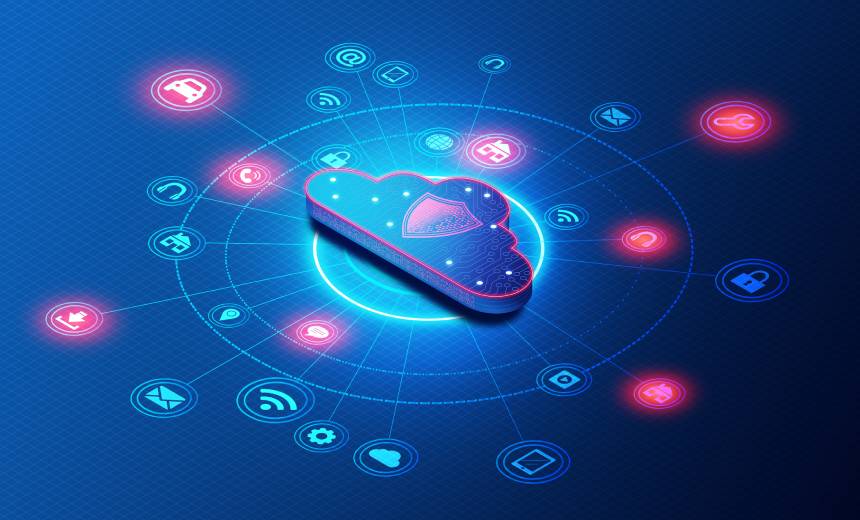 Unknown assets combined with thousands of vulnerabilities that are often patched months and months after their release, allow adversaries to have an advantage. Volume, velocity, and variance are the conditions that influence asset visibility.
View this compelling OnDemand webinar now to enlighten your C-Suite discussion regarding:
The craft of attack surface management;
Analysis on the Raspberry PI/NASA case study;
Asset discovery and inventory approaches.