Governance & Risk Management , IT Risk Management , Risk Assessments
OnDemand | The Journey to Zero Trust – Where We've Been and Where We're Going in Cybersecurity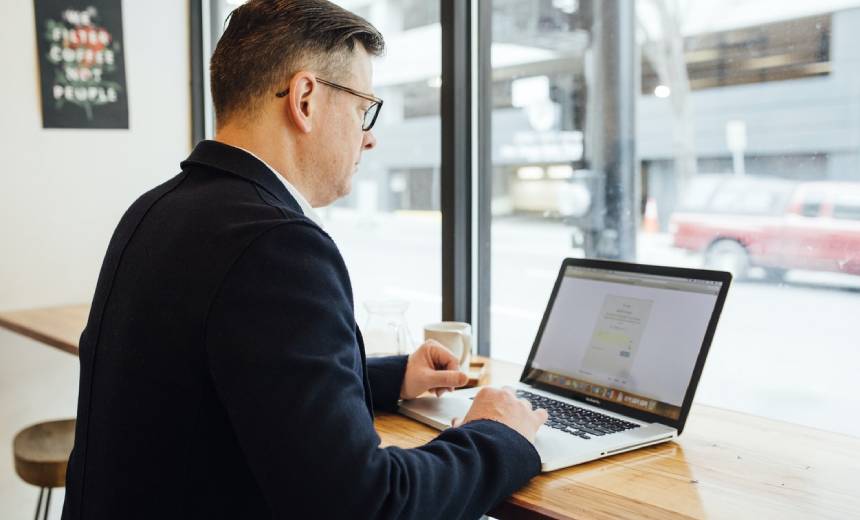 Today's risk and security landscape is more volatile than ever for software and technology companies. DDoS attacks continue to scale in both size and complexity, and as a result these companies are beginning to embark on their journey to a Zero Trust architecture. This journey requires a new approach to web security where DDoS and WAF capabilities are driven by increased threat detection and data analysis to keep their environments secure.
Join Tom Field, SVP of Editorial at ISMG who will moderate this webinar featuring Steve Winterfeld, Advisory CISO of Akamai and Theresa Lanowitz, Head of Cybersecurity Evangelism, AT&T Business. With decades of cybersecurity experience and up-to-date research, Steve and Theresa will discuss:
Akamai and AT&T's partnership and their journey to Zero Trust;
The biggest challenges and observations they have encountered while working with customers;
Key lessons that viewers can take back to their organizations.