Account Takeover Fraud , Anti-Phishing, DMARC , Attack Surface Management
OnDemand | Incredible Email Hacks You'd Never Expect and How You Can Stop Them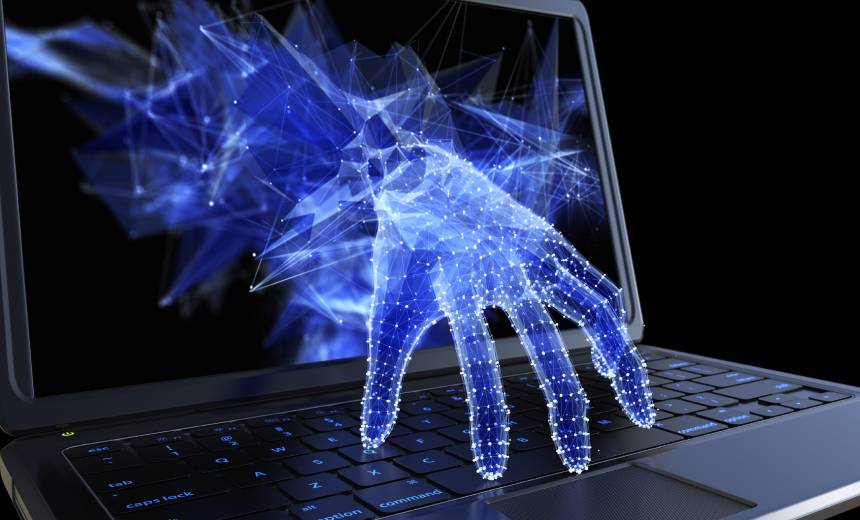 If you think the only way your network and devices can be compromised via email is phishing, think again!
A majority of data breaches are caused by attacks on the human layer, but email hacking is much more than phishing and launching malware. From code execution and clickjacking to password theft and rogue forms, cybercriminals have more than enough email-based tricks that mean trouble for your InfoSec team.
In this webinar Roger A. Grimes, KnowBe4's Data-Driven Defense Evangelist and security expert with over 30-years of experience, explores many ways hackers use social engineering and phishing to trick your users into revealing sensitive data or enabling malicious code to run.
Roger will show you how hackers compromise your network. You'll also see incredible demos including a (pre-filmed) hacking demo by Kevin Mitnick, the World's Most Famous Hacker and KnowBe4's Chief Hacking Officer.
Roger will teach you:
How remote password hash capture, silent malware launches and rogue rules work
Why rogue documents, establishing fake relationships and tricking you into compromising your ethics are so effective
The ins and outs of clickjacking
Actionable steps on how to defend against them all