Device Identification , Endpoint Security , Governance & Risk Management
OnDemand | Five Critical Controls for Process Manufacturing Cybersecurity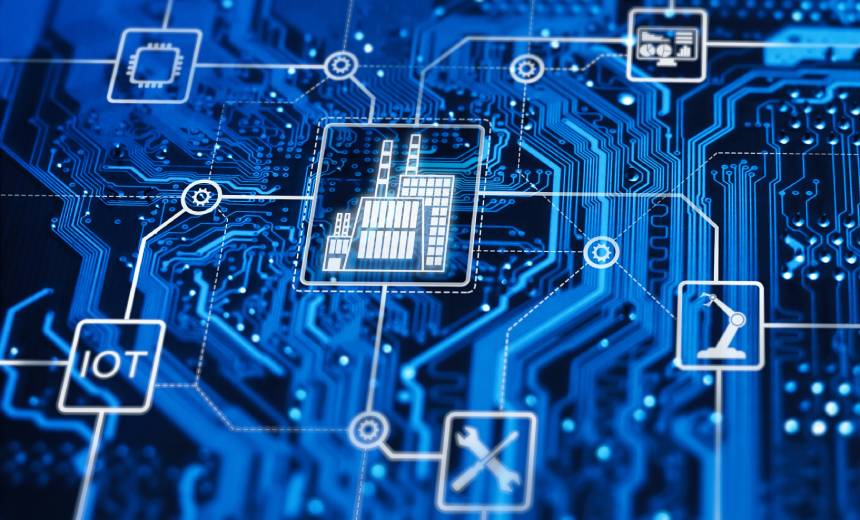 Modern process manufacturing leverages unprecedented levels of connectivity to increase productivity and reduce cost. Nearly all of today's manufacturing architectures have external connections to operations assets – exposing technology, processes, and intellectual property to cyber threats. Ransomware, phishing, intellectual property/recipe theft, supply chain attacks, and other risks to your business are on the rise, and you face unique challenges as you work to secure your operations.
Legacy equipment, varied architectures in different locations, and a lack of visibility into operational technology (OT) assets are all factors that can complicate your cybersecurity journey. Many successful OT attacks originate in information technology (IT) systems, and many companies don't have a lot of collaboration between IT and OT – resulting in duplication of effort, inconsistencies, gaps, and increased complexity. Validated systems can't be patched or updated often because every minute your operation is shut down represents thousands of dollars in deferred or lost revenue. It's difficult to make smart decisions about vulnerabilities, prioritize what matters, and keep all your facilities on the same page with a strong cybersecurity strategy.
Backed by decades of rich, industry-specific experience in OT cybersecurity, Dragos has developed a report entitled 5 Critical Controls for Effective OT Cybersecurity, detailing the five most important components of your cybersecurity journey. During this webinar, experts from three process industries will share their insights about the challenges unique to process manufacturing, and proven methods of becoming more resilient.
Join us for an interactive panel discussion covering these important topics:
Real world threat scenarios, with examples of previous attacks, to help you understand the most likely attack vectors and potential impacts to your business
Three ways to help executives understand the risks and rewards of OT security, and how to prioritize sites, systems, and locations
How – and why – IT and OT need to be collaborative partners in your cybersecurity journey
Five critical controls for effective OT cybersecurity, with examples of how these controls can be applied in process manufacturing environments