Fraud Management & Cybercrime , Governance & Risk Management , Ransomware
OnDemand | Don't Pay the Ransom: Protect Your Organization from the Rising Threat of Ransomware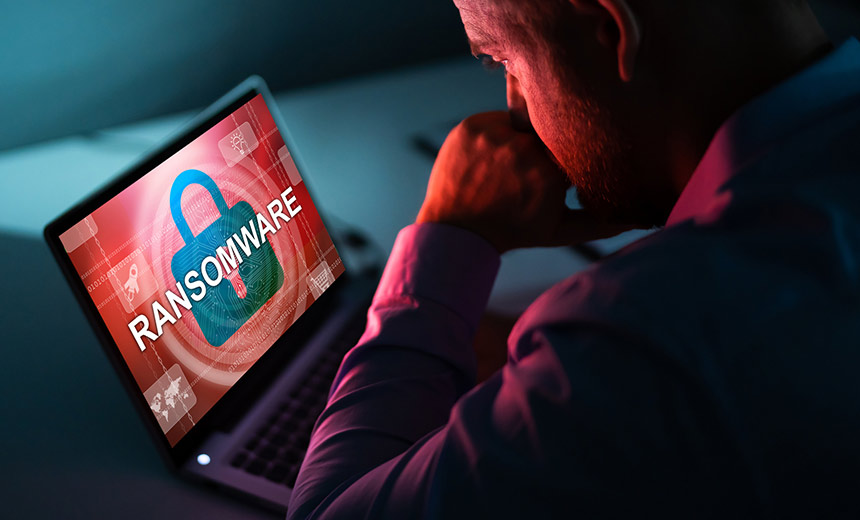 Every 11 seconds an organisation falls victim to a ransomware attack. Criminals target companies of every size and in every industry, using increasingly more sophisticated attacks. With the right preparation, you can dramatically reduce your organisation's risk factors and equip yourself to send ransomware criminals home empty-handed. During this webinar, Barracuda CTO Fleming Shi and Consulting Solutions Engineer, Charlie Smith, will discuss the ransomware threat and offer insight into key concerns and strategies for protecting against ransomware attacks.
Join us to learn more about:
Enhancing email security with AI-powered phishing detection and advanced user security awareness training;
Hardening web applications against exploitation and implementing advanced, zero-trust access controls and policies;
Ensuring that you can rapidly and completely recover data and systems compromised by ransomware with a highly secure, modern backup strategy.