OnDemand | Cybercrime and Attack Time to Compromise: A Deep Dive with Brian Krebs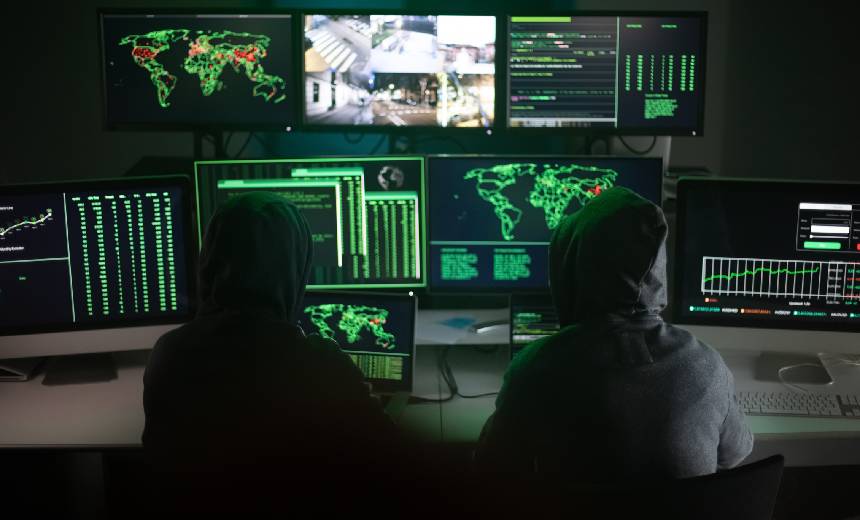 The risk of cyberattacks is always present in our connected world. And unfortunately for us, the amount of time it takes for a computer or network to be compromised is decreasing—particularly as threat actors find new and more sophisticated ways to work together, automating their systems to launch new attacks and share recipient data.
So who are these people? How are they getting in? And why aren't they being caught? Join us for this webinar, where Brian Krebs will discuss all this and more. Key questions include:
Why are cybercriminals more successful today than ever before?
How do they gain access to networks, often without ever being detected?
What types of systems are particularly vulnerable to attack?
And what can organizations do to decrease their mean time to response?
Whether you're interested in the inner workings of cybercrime or want deeper insight into how to better protect your organization, this event is for you. Join us live to hear Brian Krebs, as this webinar will not be available on-demand.