The Next Stage of Fraud Prevention: Balancing Risk and Customer Experience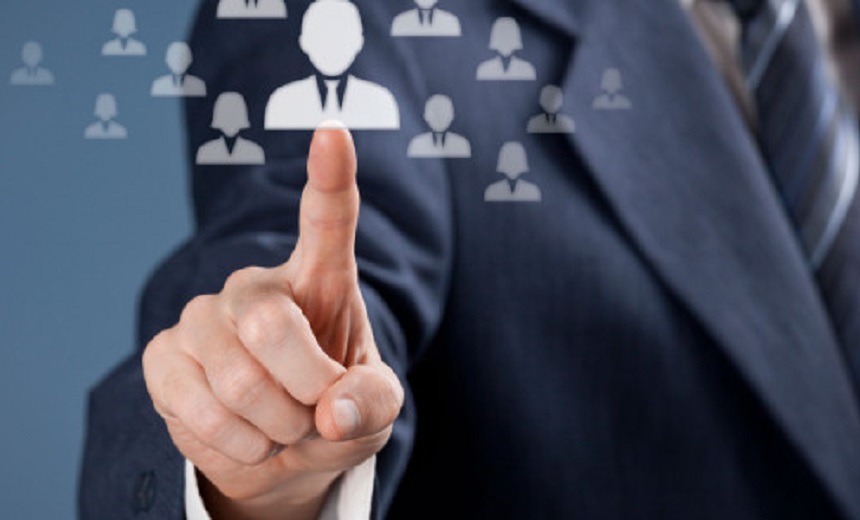 Financial institutions conduct more business than ever online, and now encounter an increasing risk of fraudulent transactions throughout the customer lifecycle. The challenge? Balance the need to maintain low fraud rates and cut operational costs with the need to preserve the customer experience. Join Equifax and iovation as they explore the online fraud risks and challenges facing financial institutions, including:
See Also: Webinar | Passwords: Here Today, Gone Tomorrow? Be Careful What You Wish For.
How online and mobile banking increase the risk of fraud;
Why unnecessary challenges to good customers can result in lost business;
How new risk-based authentication systems work together with device reputation analysis to deliver comprehensive risk assessment without compromising the customer experience or increasing fraud.