2019 Chicago Fraud & Breach Prevention Summit , Access Management , Cybercrime
New Targets on Cybercriminals' Radar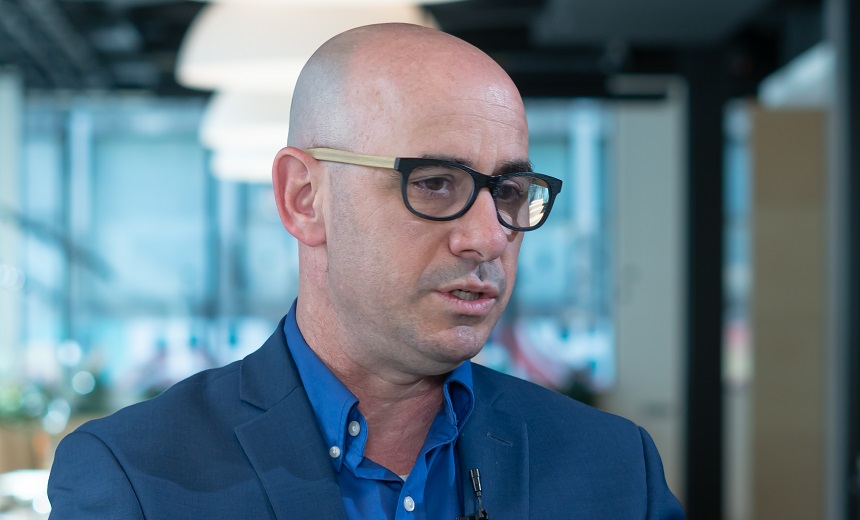 Cybercrime has targeted bank and payments solutions for a long time, but in the past few years has expanded its target industries to airlines, insurance, travel, retail and others. CISOs and fraud leaders that have been focused on insider threats are finding they need to consider the fraud darknet eco-system and actors as part of their strategy development considerations. This session will:
Identify new industries targeted by cybercrime and fraud and key MOs used to attack them
Present opportunities for advancing digital cybercrime protection while improving the customer experience at the same time through implementation of new digital trust strategies.