Network & Security Transformation in a Cloud-Ready World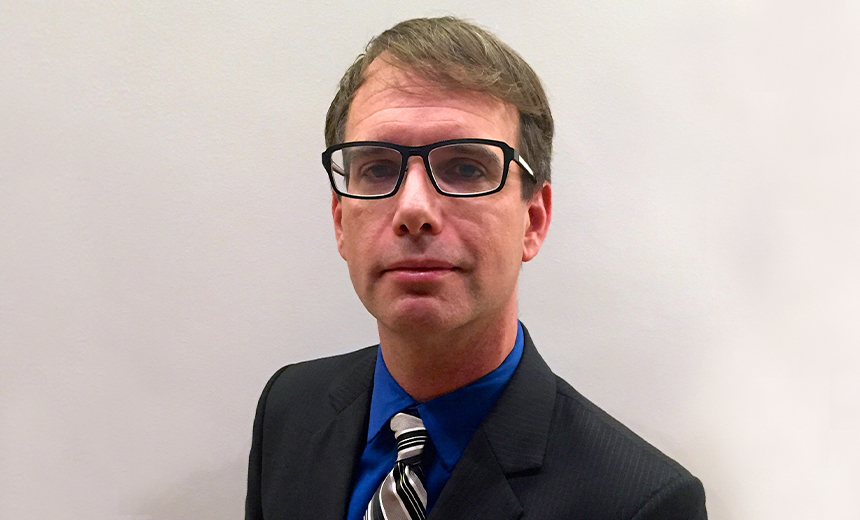 The IT and security heads are challenged from time to time about keeping the systems up and running, with availability and cyber resilience paramount. Breaking the kill chain is critical to understand in securing the environment. How can a 'zero trust' architecture be used in building this network and security transformation in a cloud-ready environment?
See Also: New Approaches to Solving the Cybersecurity Talent Shortage
The session discusses:
Bridging the network and security gaps with the right technologies and tools;
Enhancing user access control mechanism with IAM and PAM;
Prevent data leaks with an appropriate protection plan.