Anti-Phishing, DMARC , Cybercrime , Data Loss Prevention (DLP)
MSP Review | 2022 Cyberattacks, Preparing Your 2023 Cyber Defenses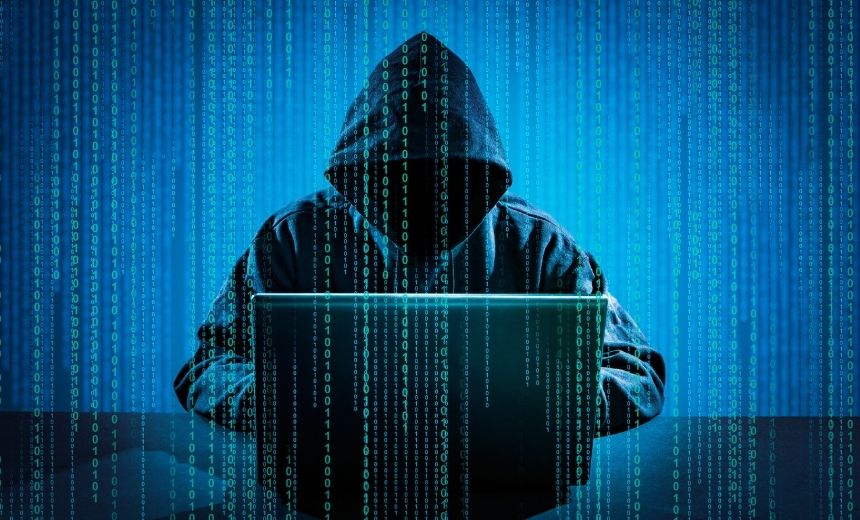 SolarWinds, Wipro, CloudHopper - a brief history of the last 5 years of the major attacks on MSPs and the list goes on and on.
Although there are different types of attacks they all have one thing in common: they will cause problems for your clients and it's your job as their MSP to protect, and prevent these attacks.
During the interactive panel on September 27th, we will focus our discussion on:
Identifying tactics like anti-analysis and obfuscation techniques..
The different methods and tactics cyber attackers use to gain access.
Real-life examples of what happens when the client is attacked.
A takeaway checklist of best practices to prevent these attacks from happening.