Money Laundering Update: The Latest Threats to Your Institution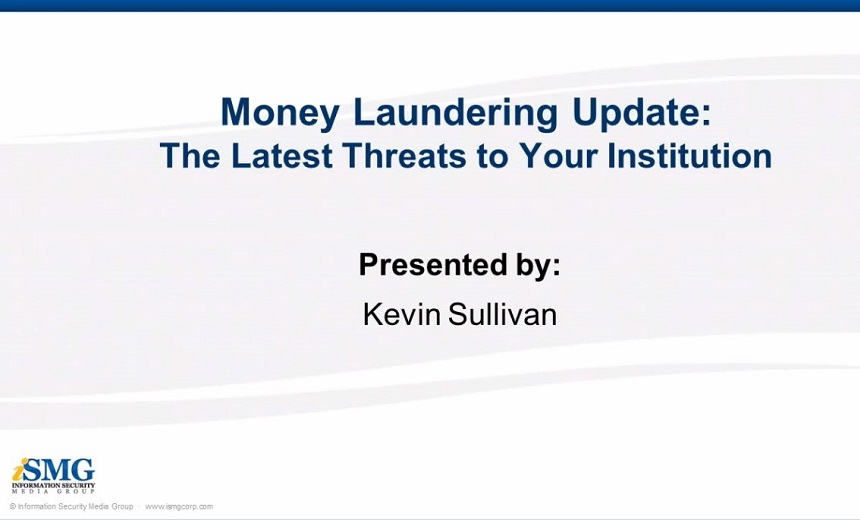 Mobile Payment Systems, Social Media, Facebook and LinkedIn. These are among the targets of the modern-day money launderer, and it behooves your institution to understand and prepare for them. Register for this webinar to hear directly from money-laundering investigator Kevin Sullivan:
The rise of trade-based money laundering, including trade price manipulation and Internet/mobile payment systems;
The return of classic crimes - how to spot new attempts at old schemes such as ATM's, shared value cards and micro-structuring;
What you need to know about the risks of money-laundering in virtual communities such as Second Life.