Electronic / Mobile Payments Fraud , Fraud Management & Cybercrime
Mobile Deposits & Fraud: Managing the Risk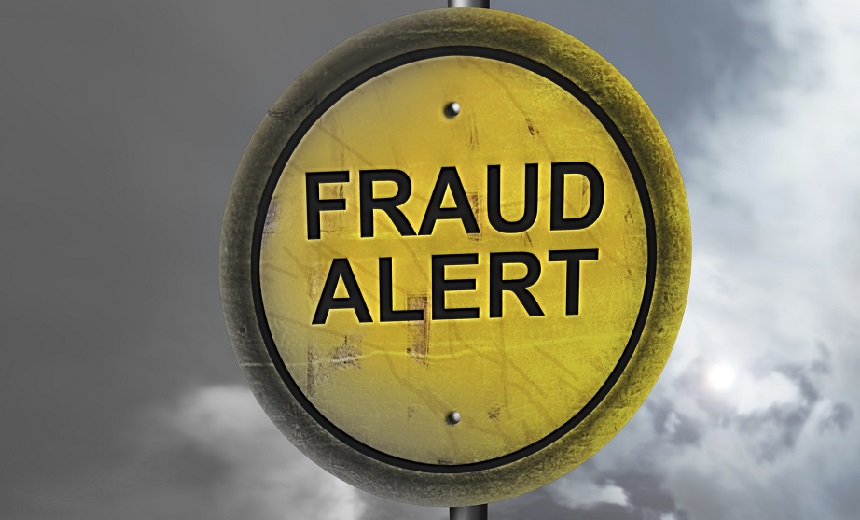 Mobile banking adoption is growing and mobile malware threats are growing as well. With as much as 40 percent banking being done on the mobile channel, understanding the threats and securing the experience are key to reaping operational savings and customer satisfaction. This webinar will review:
Emerging and active threats to mobile banking;
Impact on banking institutions and customer satisfaction;
Best practices and technology for mitigating mobile banking risks;
Financial rewards of getting mobile banking right.