2019 Bengaluru Fraud & Breach Summit , 3rd Party Risk Management , Events
Managing Risk in a Digital World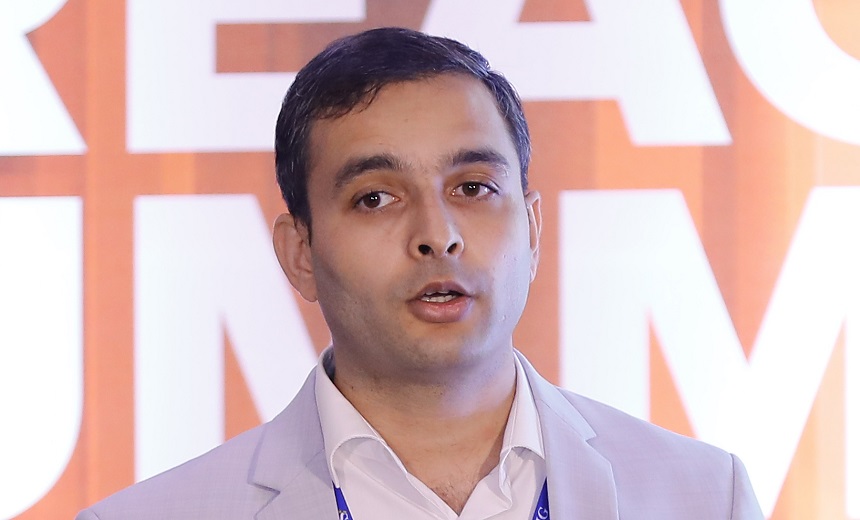 Many organizations are launching ambitious digital initiatives. But they must identify, assess and mitigate the risks that emerge. And developing a comprehensive strategy is a major task as organizations face multiple dimensions of risk when it comes to digital expansion.
This session explores the approaches, strategies and solutions that can help manage security risks in this new age of digitization:
An effective approach to manage the third party risks;
Effective ways of identifying security risks;
Risk mitigation strategies.