Webinar | Three Steps to Better Security in the Middle East (Arabic Language Webinar)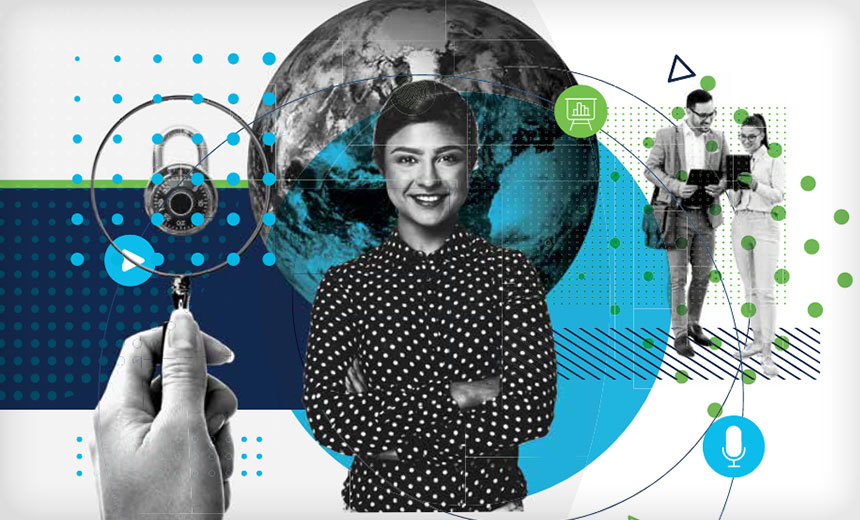 When you look at the transition to cloud and transformation of the network, how does it impact how you think about security?
The majority of infections happen in 3 ways.
So if we know this - why can't we stop the rise of attacks?
Join us on 18 January at 2 PM GST as we take a closer look at the #1 vector for attacks: email, the #1 target for attacks: endpoint and the #1 source of most attacks, the Internet.
Find out how to stop these attacks before they start, and safeguard your organisation against this turbulent attack.
Topics that will be covered during this session include:
Cyber Threats Landscape
How organisations are securing their journey to the cloud in the Middle East
Cisco Security Operations overview, including how Cisco Umbrella, Email Security, AMP and SecureX work together to help prevent threats