Fraud Management & Cybercrime , Security Operations
Webinar | SolarWinds Breach: If Cyber Companies Can Get Hit, Do You Stand A Chance?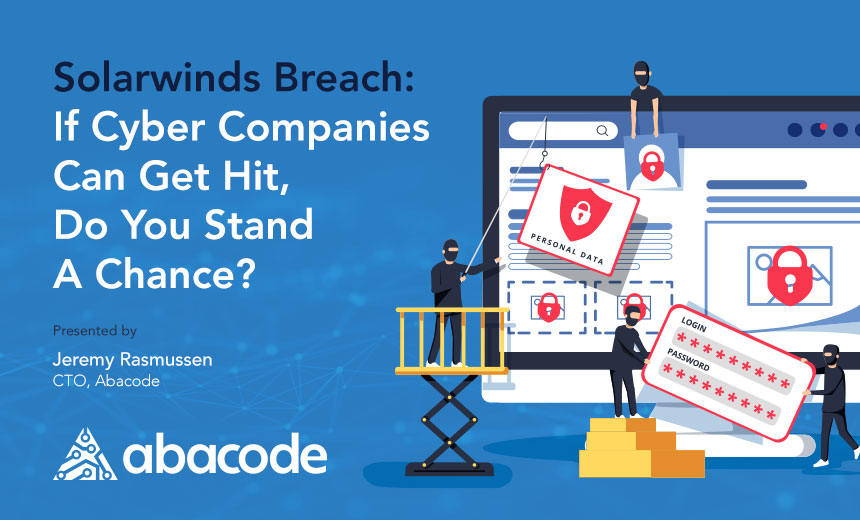 Scientists tell us that actual solar winds are heading toward Earth at two million kilometers per hour, and have the potential to knock out our satellites. But that's nothing compared to the hundreds of millions of dollars in losses across thousands of companies that are stacking up due to the recent SolarWinds attack.
This webinar will discuss effects the SolarWinds breach is having on the cybersecurity industry and its supply chain, with special focus on the cyber and tech vendors directly affected. With new attacks happening every day, you'll also learn how your company can protect itself from SolarWinds fallout now as well as how to prevent further hacks in the future.
View this webinar OnDemand and learn:
Practical, effective steps you can take now to minimize risk & exposure;
The evolving role of cyber breach insurance and why you should consider it;
Emerging technology to help protect against these attacks;
Additional legislation / regulation needed to lower the incidence and severity of future attacks.