Fraud Management & Cybercrime , Fraud Risk Management , Governance & Risk Management
OnDemand Webinar | The Role of Risk Quantification in Integrated Risk Management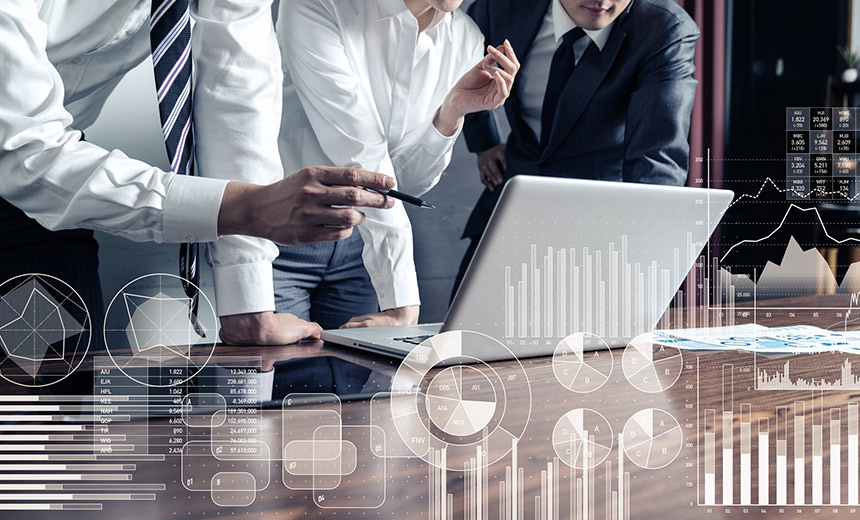 As both internal and external business pressures continue to heighten the focus on the Risk Management function, the interest in improving the executive level understanding of risk reporting is also rapidly growing. Typically, the gap that exists stems from the lack of a common language for risks and mitigating or compensating controls that is based on quantitative financial impact.
So, why does this gap exist when the tools to translate risks and treatments into financial impact and value are available? What holds most organizations back from leveraging quantitative risk analysis to ultimately help ensure success of their most important strategic initiatives?
Join Archer's leading experts on quantitative risk analysis to learn more about how your organization can benefit from some of the tools and techniques already in use.
In this session, you will learn about:
The ways quantitative risk analysis is bridging the gap between the Risk Management function and Executive Leadership and Boards of Directors
How and why risk quantification is advancing beyond an initial focus on Cyber Security threat and risk management to include broader Operational Risk areas
The limitations of qualitative risk analysis, but also why qualitative helps faster development of quantitative
Why you don't need to hire a squad of "quants" in order to translate risks and controls into financial impact