3rd Party Risk Management , Governance & Risk Management
Webinar | The Ripple Effect - An Examination of Multi-Party Security Incidents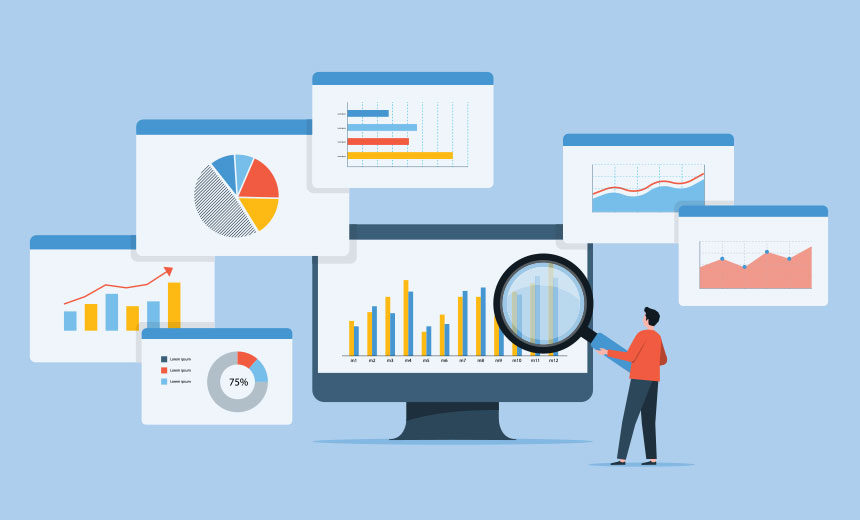 Software integrations, open APIs, and data sharing between different businesses are a staple of the modern digital organization. Unfortunately, as organizations increase their digital footprint across numerous third-party and fourth-party relationships, their risk of downstream data breaches multiplies. These ripple events are often hidden from the public eye and may not be uncovered for years after the initial event.
During this webinar Kelly White, CEO of RiskRecon, Wade Baker, Co-Founder at the Cyentia Institute, and David Severski, lead data scientist from the Cyentia Institute, will discuss the findings from a new research report that analyzed over 800 multi-party security incidents to determine how organizations were impacted from the ripple of a security event.
View this webinar and you will learn:
How another firm's breach could impact your organization;
The methodology behind this exclusive security report;
Recommendations for protecting your organization from ripple events.