DDoS Protection , Security Operations
OnDemand | Reduce Your Cyber Vulnerability by Rethinking Risk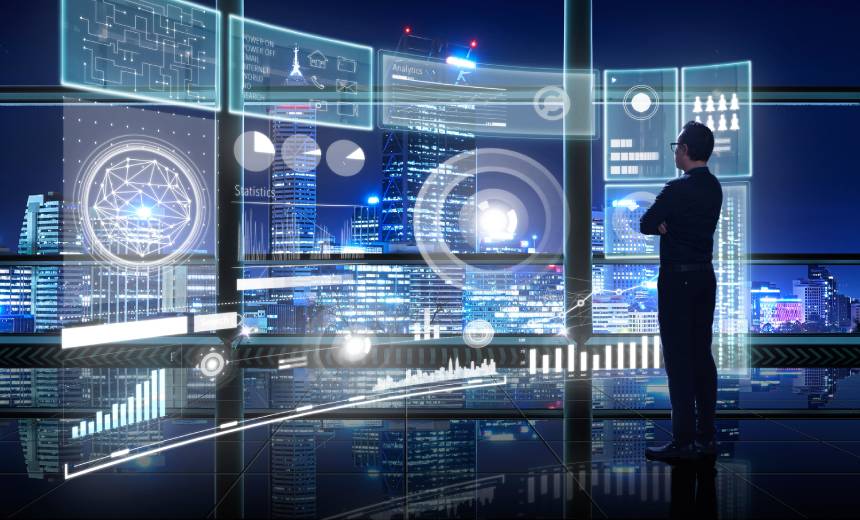 Unsurprisingly, the risk of a DDoS or security breach soared significantly in the last 2 years. With a 57% increase in number of customers attacked year over year, mostly driven by global extortion show-of-force attacks that reached 500+ Gbps and remote work – there is a clear sign of highly capable and motivated threat actors.
With attackers more unpredictable, determined, and incentivized by extortion than ever before, many security teams are caught off guard and left scrambling to protect their organization and workforce, not to mention thousands of APIs and hundreds of applications.
So, how can we secure applications and APIs? What is the best way to protect against volumetric attacks and vulnerability exploits? And how should organizations manage and secure remote workforces?
Join Tony Lauro, Director of Security Technology & Strategy, Akamai Technologies, and Gary Alterson, VP of Security Solutions, Rackspace, to learn key steps to secure your organization.