Cybersecurity Spending , Governance & Risk Management , Healthcare
OnDemand | Healthcare's Security Investment Dilemma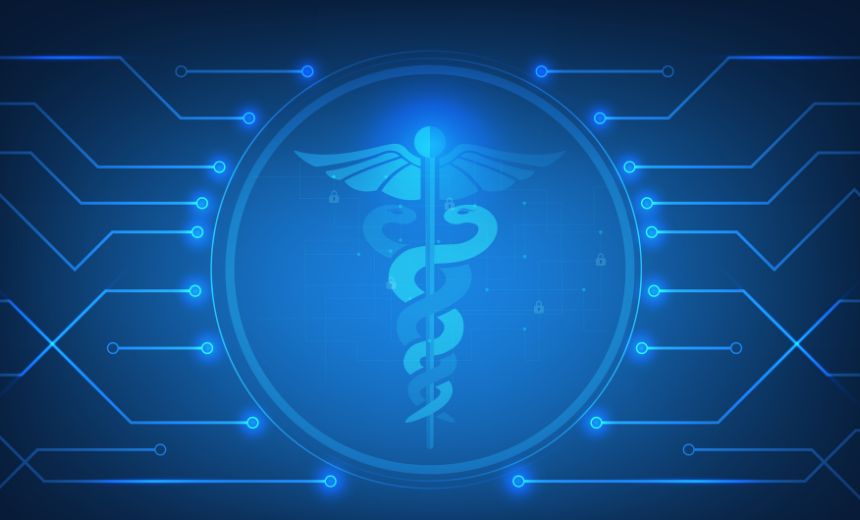 Healthcare organizations invest billions of dollars in security solutions to safeguard sensitive patient data—but are those solutions working as intended?
A 2020 report by Cybersecurity Ventures predicted that the healthcare industry will spend $125 billion cumulatively on cybersecurity from 2020 to 2025, growing annually at a rate of 15 percent. Nevertheless, the effectiveness of these investments often remains uncertain. Organizations are frequently left to speculate: Are our controls working, or are we simply unaware of an attacker's presence?
In this webinar, we will discuss the dilemma many healthcare security leaders face as they advocate for security spending in a rapidly changing threat landscape. We will explore some of the contributing factors to ineffective security controls and the uncertainty surrounding security investments and a strategy for validating the effectiveness of security controls proactively called a security controls validation assessment (SCVA).
We will also cover how Inspira Health has leveraged SCVA to advance its cybersecurity goals and demonstrate the effectiveness of its program. You can expect to learn:
What a security controls validation assessment is, and how it differs from penetration testing
How to integrate a SCVA into a larger security strategy
What insights and recommendations leaders can expect to gain from an SCVA, and how to get started