Access Management , Digital Identity , Governance & Risk Management
Live Webinar: Going Passwordless and Beyond - The Future of Identity Management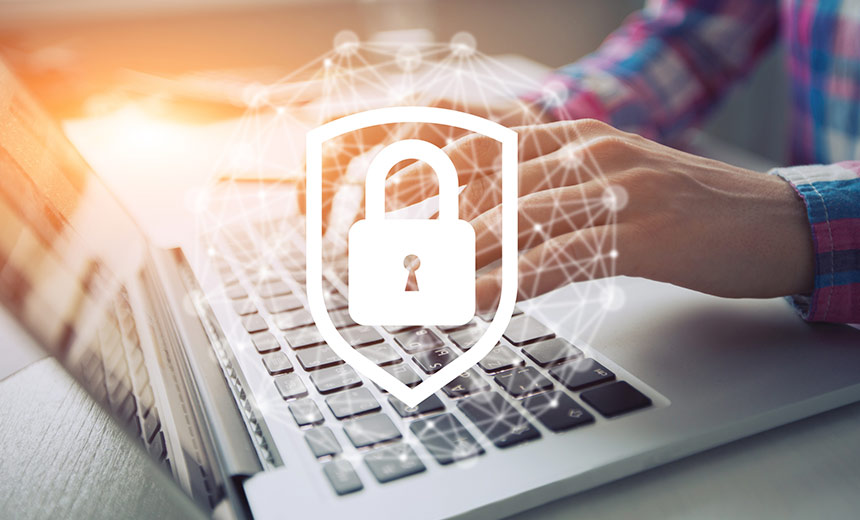 The onslaught of account takeover attacks from insecure passwords is driving the rapid adoption of passwordless solutions. While the risk reduction benefits are substantial, eliminating passwords is just the first step on the path to fundamentally strong authentication. In the "new normal" era of work from anywhere, and rapidly increasing cloud adoption, organizations are moving to a new risk-based authentication model. Advanced organizations are validating users, their devices, and inspecting the security posture of the device for each login. Strong and continuous authentication is a fundamental building block of Zero Trust. Learn how you can make it happen without making the user experience miserable.
Discussion topics include:
New cybersecurity and identity management requirements in the post COVID era
Traditional MFA vs Passwordless - avoiding the "security vs. painful user experience" tradeoff
Device trust and the confluence of cybersecurity and identity management
Continuous risk-based authentication
How to go passwordless for free!