Governance & Risk Management , Identity & Access Management , Identity Governance & Administration
OnDemand | Fast-Track Your IAM and IGA Initiatives with a Repeatable Plug-and-Play Process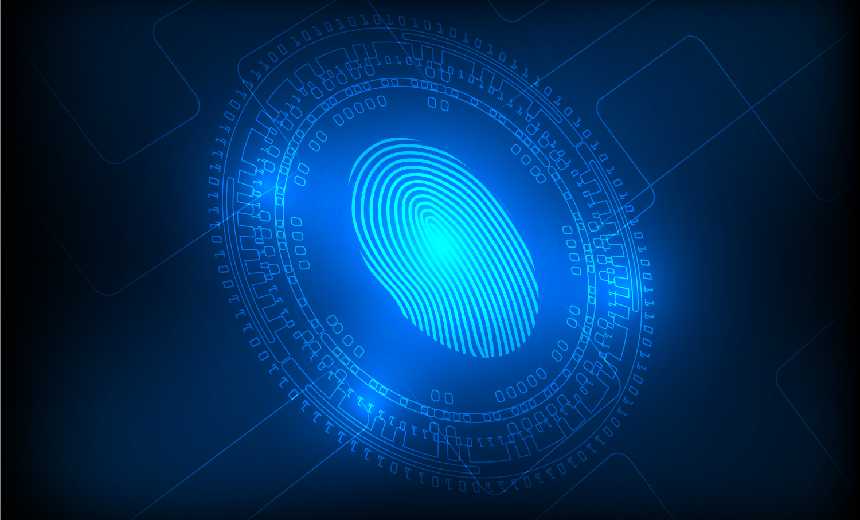 According to Gartner Research, nearly half of IGA projects are in distress, and some fail to get off the ground entirely due to identity data quality and accessibility challenges.
All identity projects must start with an understanding of all requirements. Getting this data right is at the heart of a successful identity project. Without an authoritative data source, teams can spend many months mired in custom configurations. Improved data quality is essential for more confident decision-making in complex environments.
Watch this C-Suite discussion for a deep dive into identity governance including:
The best practices for improving identity data quality;
How an enhanced identity data pipeline can jumpstart stalled IAM and IGA projects;
How to deliver agility and speed time-to-value.