OnDemand Webinar | Protect ALL of Your Applications: A Low-Code Approach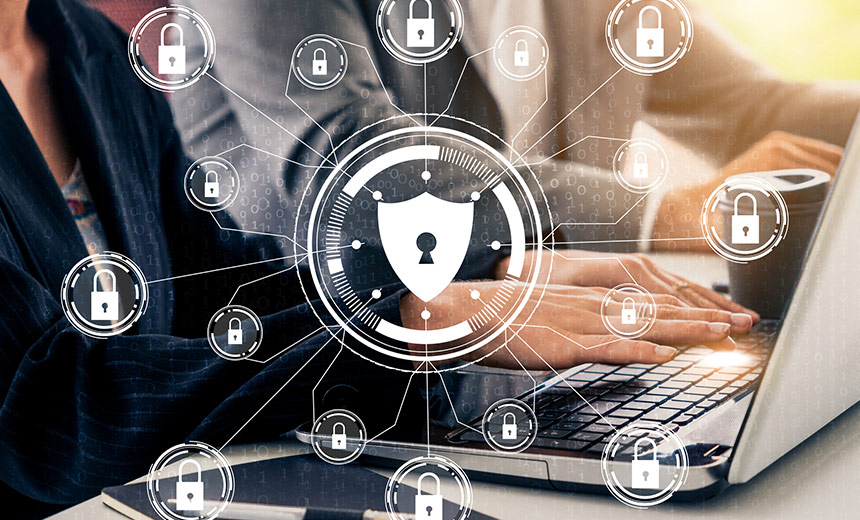 A recent study conducted by Aite group found that 97% of financial apps have no protections against decompiling and viewing source code. In fact, of the 4+ million apps in Google's Play Store and Apple's App Store, the majority are not sufficiently protected to stop even the most basic reverse engineering attack. This is especially concerning with faster release and shorter testing cycles creating more frequent opportunities to introduce new vulnerabilities into production.
Apps can be your biggest asset - how can you prevent them from becoming your biggest liability?
With app security expertise in short supply, organizations are often limited to protecting only their most critical apps. Not anymore. New innovations in app security make it easy - and cost effective - to incorporate app protection into your DevOps pipeline and provide the right level of protection to all your apps.
Join Chad McDonald, CISO and CIO at Digital.ai, formerly Arxan Technologies, to learn more about the following:
Recent application security breaches and lessons learned;
A tiered approach to identifying essential levels of app protection needed;
A risk-based approach to moving from reactive to proactive app protection;
Best practices for incorporating App Security in all DevOps pipelines.