Governance , Identity Governance & Administration , Risk Assessments
Live Webinar | Data Breach Myth Vs. Reality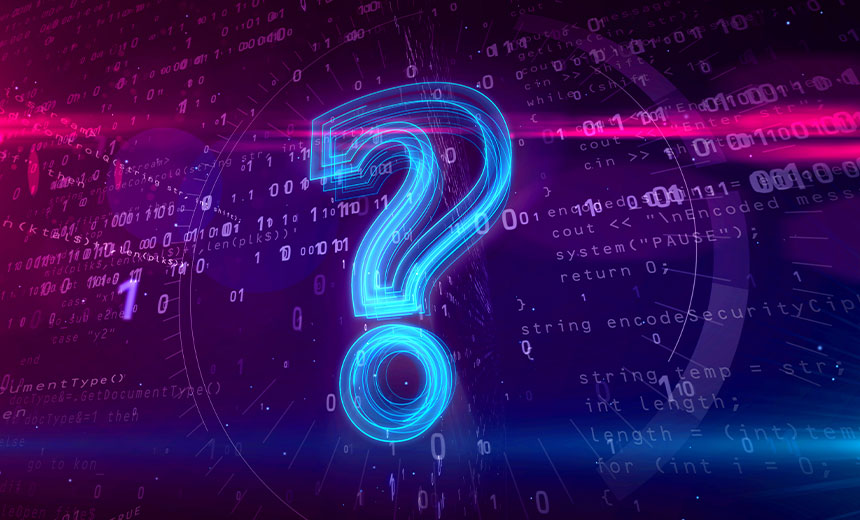 Data breaches can happen to any organization, so it's important to understand your organization's risk of a data breach. But where should you start your assessment? What practical and pragmatic steps can you take?
Register for this live webinar on data breach myths vs. realities and you will learn about:
Why breaches happen;
How rapidly growing cloud and SaaS adoption changes the game for defenders;
Identity-driven security and the probability of a breach happening to your organization.