Cloud Security , Endpoint Security , Security Operations
OnDemand Webinar | Cloud Migration's Dangerous Pothole: Application Development Security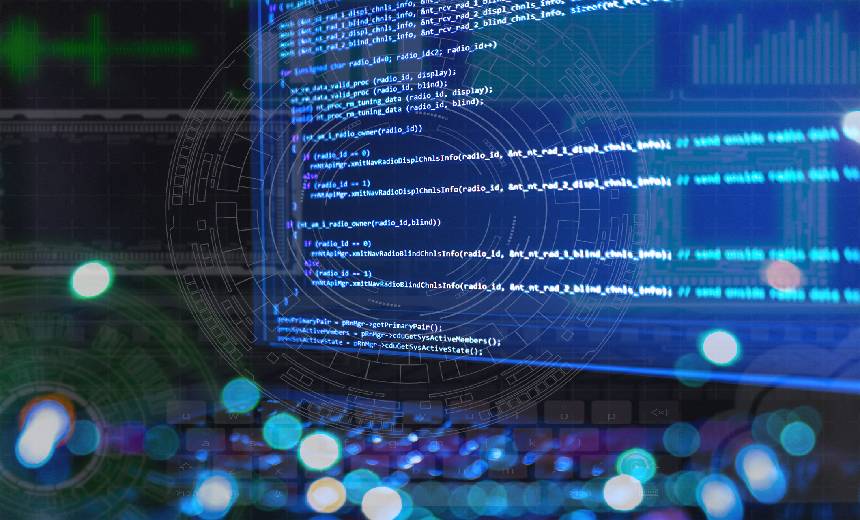 Today, nearly 70% of organizations host more than half their workloads in the cloud, up from just 31% in 2020. But there's a dangerous pothole on the fast track to cloud migration, and it grows larger the longer it's ignored: application development security.
The good news is that wherever you are on the journey right now, with the right guidance you can rethink your cloud native development strategy and confidently steer clear of damage. Our webinar "Top 5 Cloud-Native Risks" is a smart place to start.
Join this live session and see the latest research, insights and recommendations from pros in security, DevOps technical, and line of business leadership. Learn how to balance the benefits of cloud native development with new best practices for protecting applications, and ensure that your environment stays resilient, flexible and secure.