Next-Generation Technologies & Secure Development , Threat Detection , Threat Hunting
OnDemand | Revealing the Hidden Truths of Cyber Health: Illuminating the Cyber Risk Landscape with Precision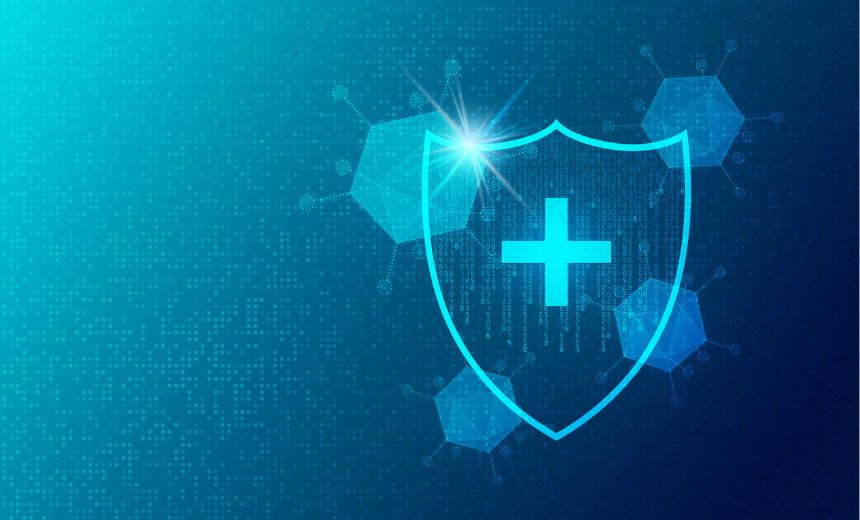 In today's ever-changing cyber landscape, safeguarding your digital assets is not just an option; it's a necessity. Cyber threats continue to evolve, making it imperative for organizations to stay informed and adapt. Join our webinar to gain invaluable insights and actionable strategies that will fortify your cyber defenses
Don't miss this opportunity to elevate your cyber health and defend against the dust storm of cyber risk. Join us and stay ahead of the curve in the battle against cyber threats. During this engaging session, you'll:
Discover the latest security trends and understand the critical importance of robust security processes and strategies.
Learn a comprehensive approach to protect your perimeters, applications, and mobile devices against modern threats while adopting structured cyber hygiene practices.
Explore the significance of Software Bill of Materials (SBOMs) in the current threat landscape and emerging regulatory environment.
Master the art of leveraging your existing cybersecurity tools for effective action, transforming data collection into impactful implementation.