Internet of Everything: Please Don't Connect First & Secure Later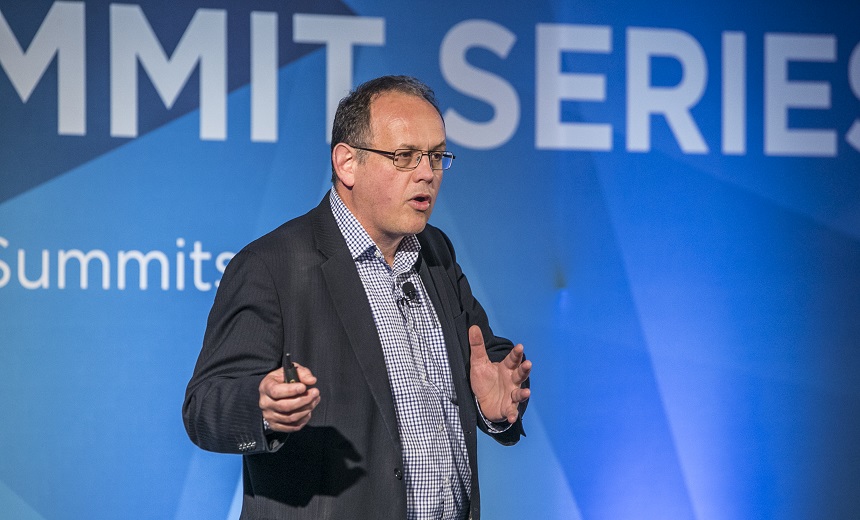 While the Internet of Things is offering new ways for enterprises to collect data to improve their businesses, it has a dark side: security. Over the past year, IoT devices have been used for devastating distributed denial-of service attacks. IoT manufacturers have been blamed for poor security controls, and companies face increasing risks by deploying insecure devices on their networks. Phil Marshall, chief research officer for Tolaga Research, will discuss issues IoT deployers are facing, including fragmentation of identity management platforms used to manage IoT fleets and current strategies for managing cryptographic certificates. Due to the security issues raised by IoT, the market segment is increasingly drawing the attention of regulators as well, illustrated by U.S. Federal Trade Commission's case against D-Link. Marshall will also discuss how he expects IoT will impact the Australia-New Zealand market, with key insights into what we can expect in the near future.
See Also: Threat Intelligence - Hype or Hope?