In the Wake of WannaCry: Creating a Data Security Action Plan that Addresses the Core Elements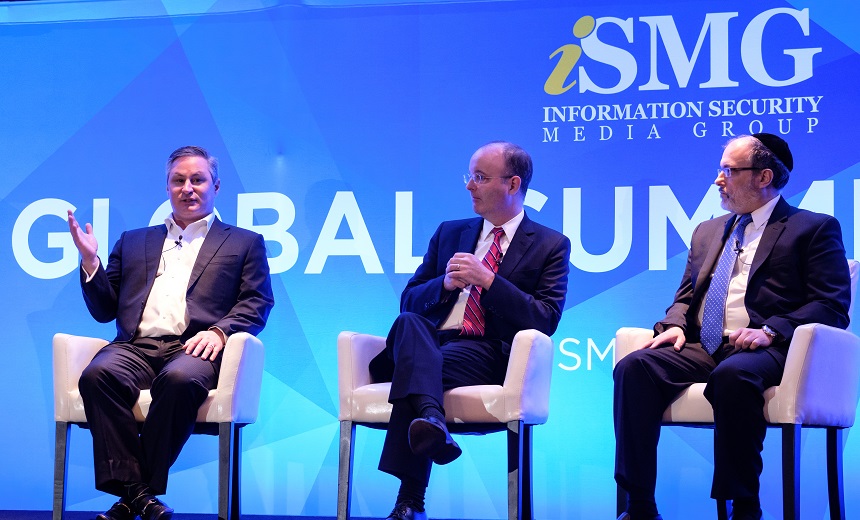 In the wake of recent ransomware attacks, such as WannaCry, what lessons do we have yet to learn? Ransomware attacks are nothing new, and while WannaCry was widespread, it was not sophisticated or stealthy, necessarily. So why did it have such an impact?
See Also: Fog of War | How the Ukraine Conflict Transformed the Cyber Threat Landscape
In this session, our panelists will discuss why the "wartime mindset" has yet to be embraced, and why CISOs need to take charge and lead the way toward developing more effective security action plans.
Experienced CISOs and legal experts will:
Provide real-world insights into how to create an effective cybersecurity action plan;
Spell out the core elements of breach prevention, detection and response strategies; and
Identify security technologies that can play an effective role in supporting a so-called "wartime" strategy
Additional Summit Insight:
Hear from more industry influencers, earn CPE credits, and network with leaders of technology at our global events. Learn more at our Fraud & Breach Prevention Events site.