Access Management , Identity & Access Management , Security Operations
Identity, Security and Risk Requirements for a New IAM Architecture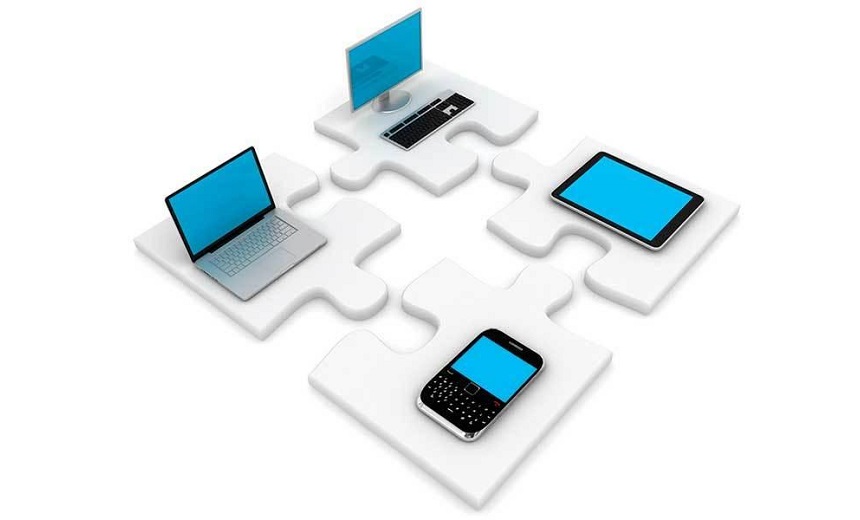 The identity world circa 2015 still operates in stovepipes -- mobile, API, and web identities are often managed and secured using separate processes and technologies. The holy grail for the future of identity is a single standards-based federated Identity and Access Management (IAM) system with a high degree of automation. This would give IT leaders the visibility they need to monitor and identify patterns of use and abuse across the entire system, significantly reducing security risk and lowering IT costs with a focus on automation.
Join Pamela Dingle of Ping Identity's CTO Office as she discusses what kinds of design principles and opportunities exist to reduce risk for the enterprise. Pamela will walk through:
Why existing IAM architectures could be improved;
Identity, security and risk requirements for a new IAM architecture;
Next generation architecture and protocol stack;
Example use cases.