Identity & Access Management Strategies: From Applications to Zero Trust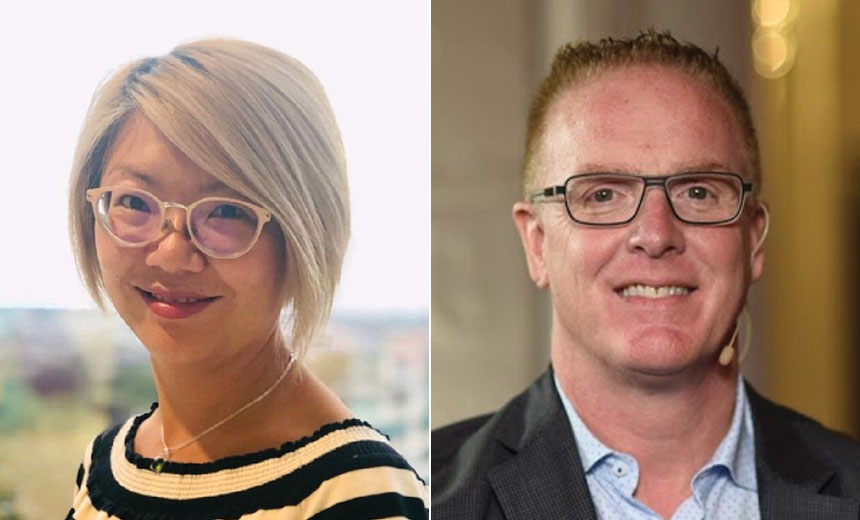 Cloud migration, IoT deployment and zero trust architecture have been paradigm shifts for enterprises and their information security teams. But what about the impact on identity and access management? "It's big," says Marco Lattavo, director of IAM at Economical Insurance and a panelist in this session.
See Also: LIVE Webinar | Stop, Drop (a Table) & Roll: An SQL Highlight Discussion
Join to learn more about the impending IAM paradigm shift and how to prepare. Discussion points include:
The nonhuman identity challenge;
Clearing the MFA hurdles;
The future of passwordless authentication.