Cloud Security , Events , Healthcare Information Security Summit
How to Stop Worrying and Love the Cloud; Leveraging Cloud Services While Maintaining Security and Compliance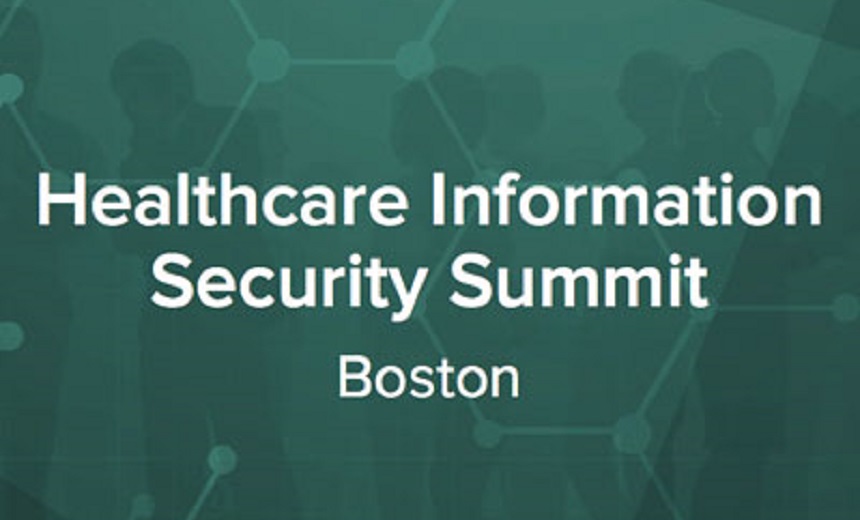 Mention cloud services to healthcare IT insiders and responses will vary from caution and trepidation to earnest interest. The advantages of low cost, on-demand cloud-based services are clear. However, managing their use and matching an organization's developmental, compliance and risk requirements to the right services can be a major challenge and present major risks. In this session we'll discuss a broad range of healthcare cloud use cases, from simple data storage to hosted computing as well as complex clinical and financial applications, and address such areas as:
See Also: How Aligned Is the Industry to NIST and HICP Best Practices?
Identifying the right workloads, right now - balancing transition timing and security.
Security and compliance for cloud computing - are there classes of information that should never be put on public, shared infrastructure at all?
What are the risks of not creating a cloud policy?
Cloud doesn't have to mean public - private cloud alternatives can offer significant advantages over public.
Additional Summit Insight:
Hear from more industry influencers, earn CPE credits, and network with leaders of technology at our global events. Learn more at our Fraud & Breach Prevention Events site.