How to Scale Your Vendor Risk Management Program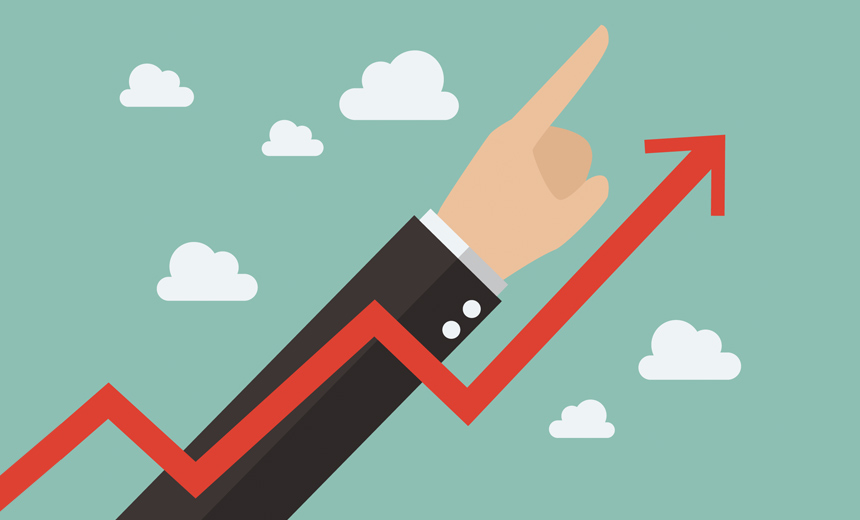 While your current Vendor Risk Management (VRM) program may have areas of strength, there is most certainly room for improvement. Vendor Risk Management programs are a significant driver of both internal and external advisor time and are limited in scale -- they will also continue to grow in importance as your ecosystem continues to expand: Gartner estimates that by 2020, 75% of Fortune Global 500 companies will treat vendor risk management as a board-level initiative to mitigate brand and reputation risk.
How can you harness more actionable insight to scale your program and truly and continuously understand the cybersecurity risk posed by your third parties? In this session, BitSight's Joe Mitchell will discuss how to develop and execute strategies to get more out of your existing VRM program.
This session will take an in-depth look at three major benefits you can receive when you improve the effectiveness of your existing VRM programs: speed, scale, and collaboration.
Speed: Learn how to quickly identify any cyber security issues on your vendors' networks.
Scale: Complement and scale your existing VRM program by using tools that allow you to get your arms around all of your vendors, not just those you are able to conduct assessments and penetration tests on.
Collaboration: Once you identify an issue on a third party's network, learn how to form a response plan so that you can work together to resolve it.