Cybercrime , Endpoint Security , Fraud Management & Cybercrime
How to Keep Your Endpoints Safe from Cybercrime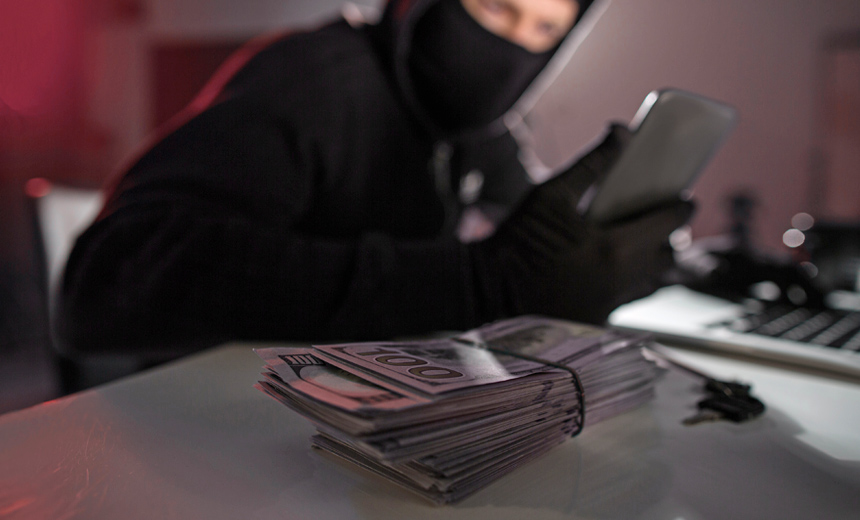 The black market for cybercrime is worth more than $2 trillion, and more than half of companies have been hit with successful attacks. No matter the crime, the threat of punishment historically has not deterred criminals. So what does? You must change the economic equation. If they can't make money, they don't do the crime.
During this discussion, Tom Kellermann, Chief Cybersecurity Officer at Carbon Black, will share insights on the business of cybercrime and why your endpoint security strategy is essential to ensuring you do not become a victim.
Register for this session to:
Discover how cybercriminals and nation states are scaling and modernizing the cyberattack kill chain;
Learn about the latest skills needed to stop the newest cybercrime attacks;
Get insight into the challenges in identifying the differences between cybercrimes and tried-and-true business practices;
Learn how next-generation endpoint security in the cloud disrupts cybercrime and protects your business.